68%

Annual Return (net)

$410,000

Investment Offering*

Income

Project type

6 MO

Est. Investment Term

Income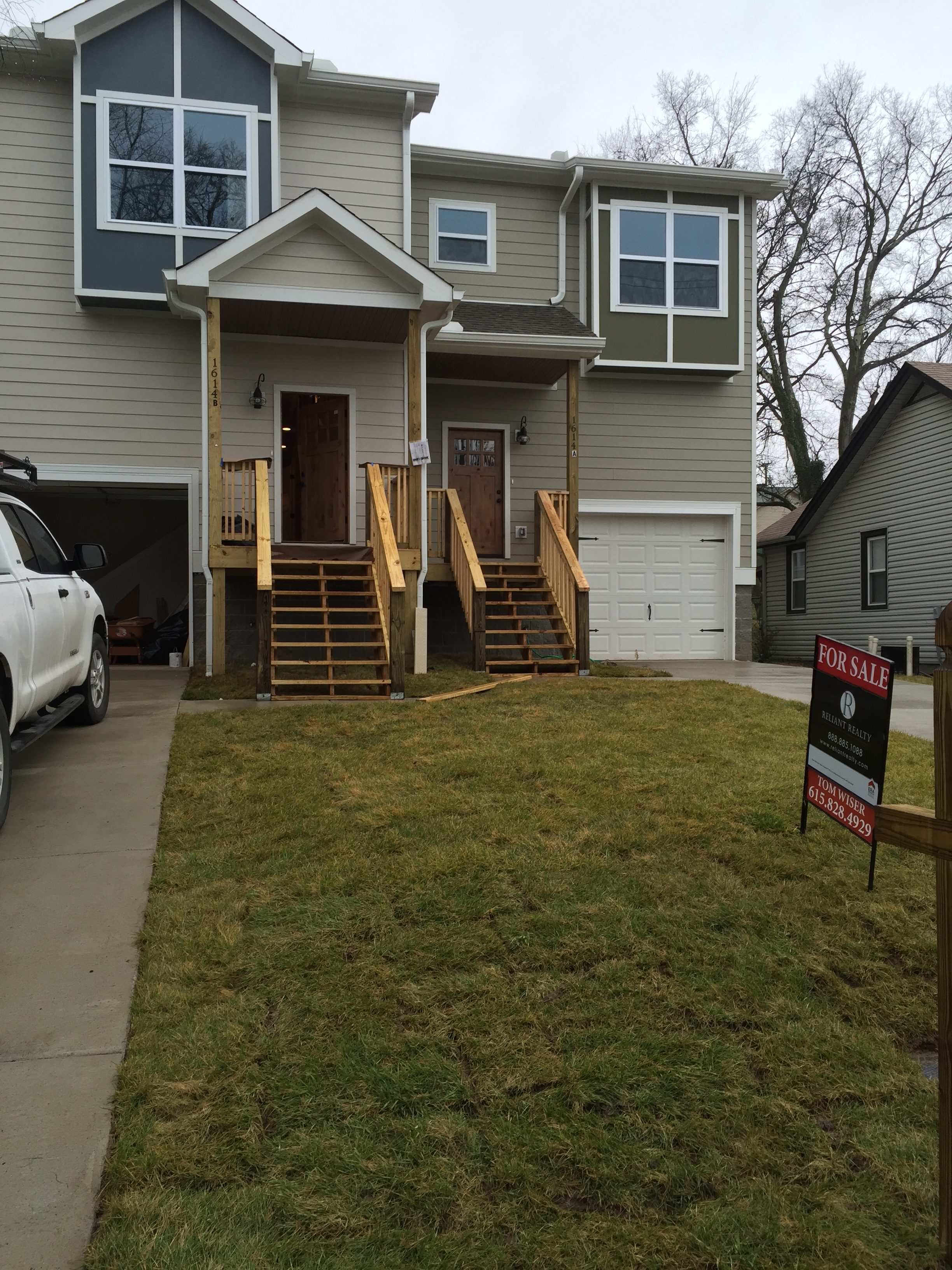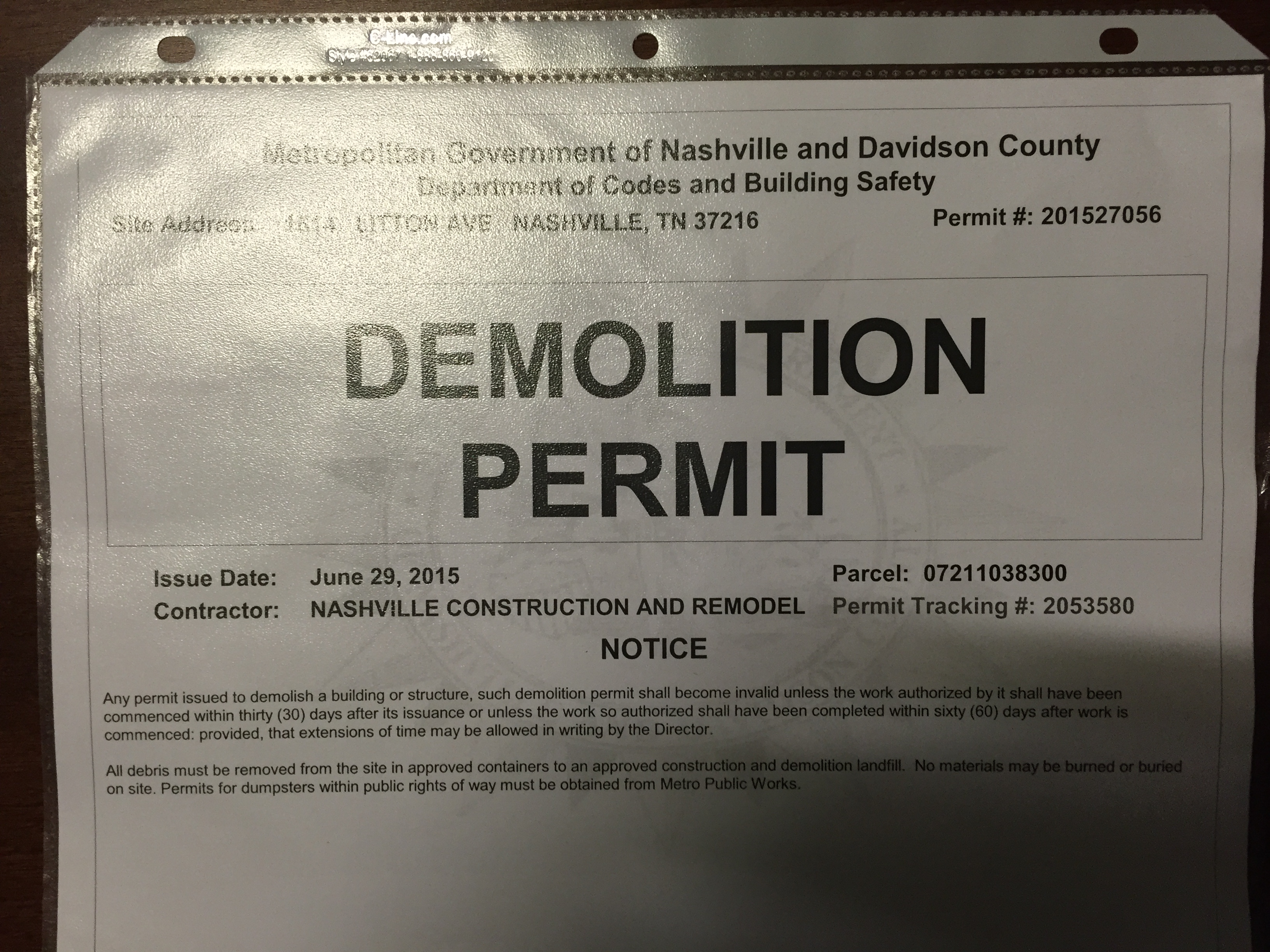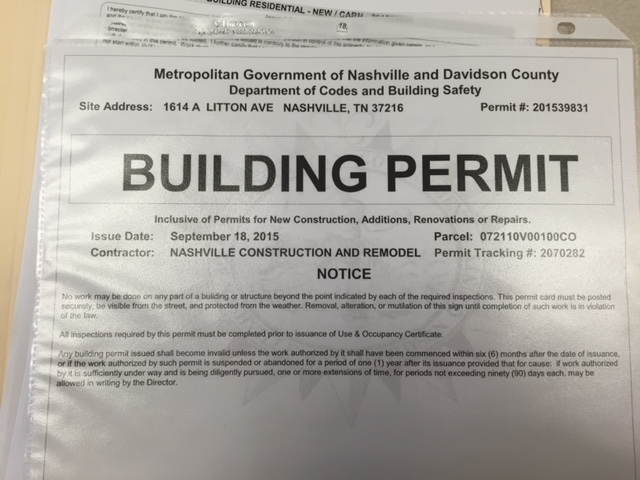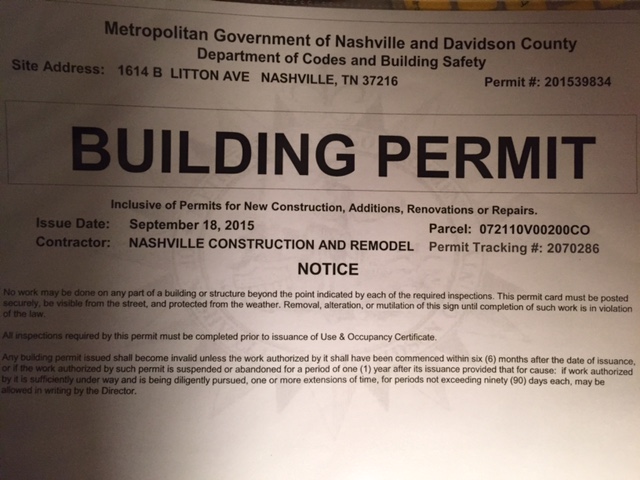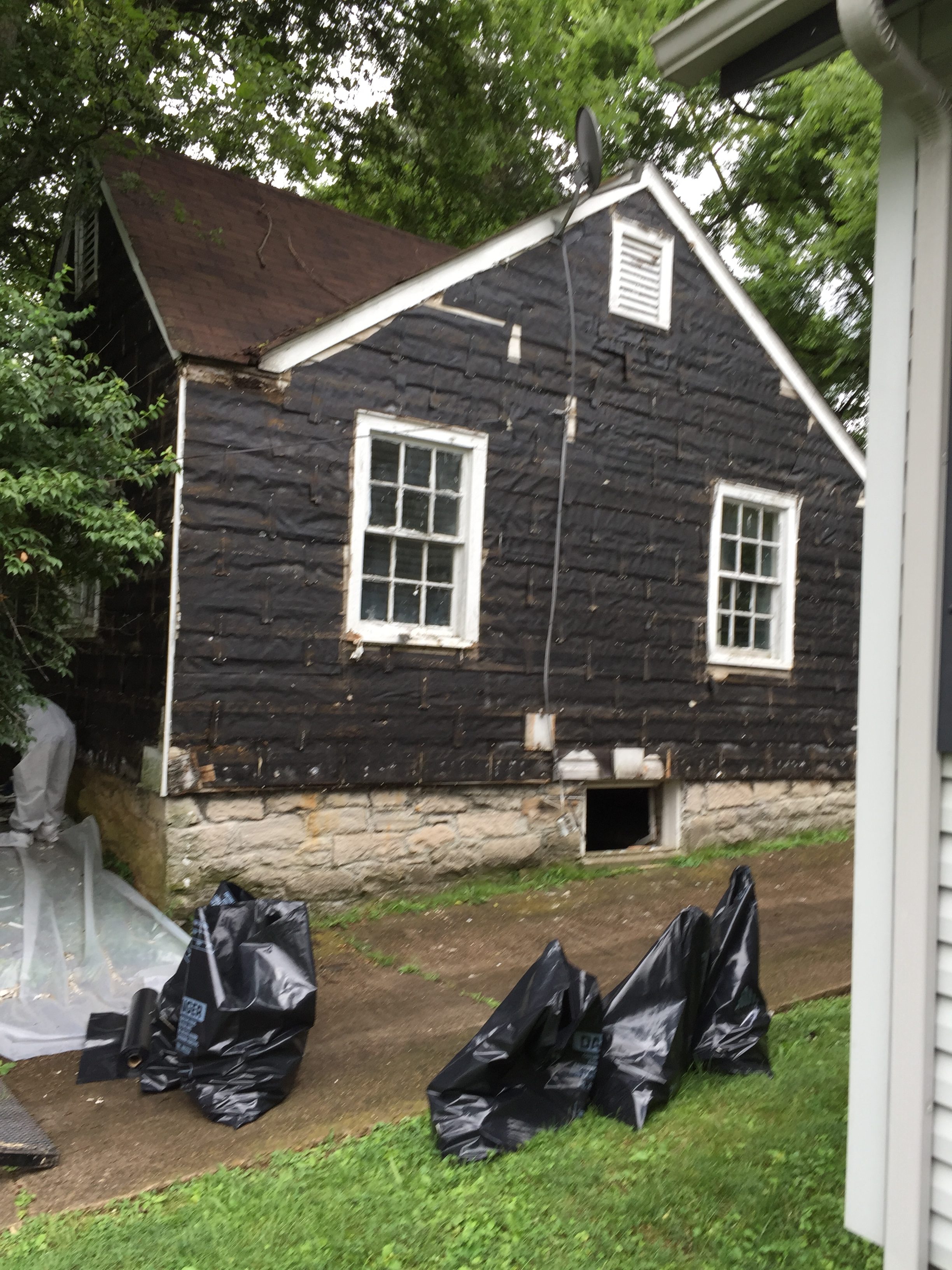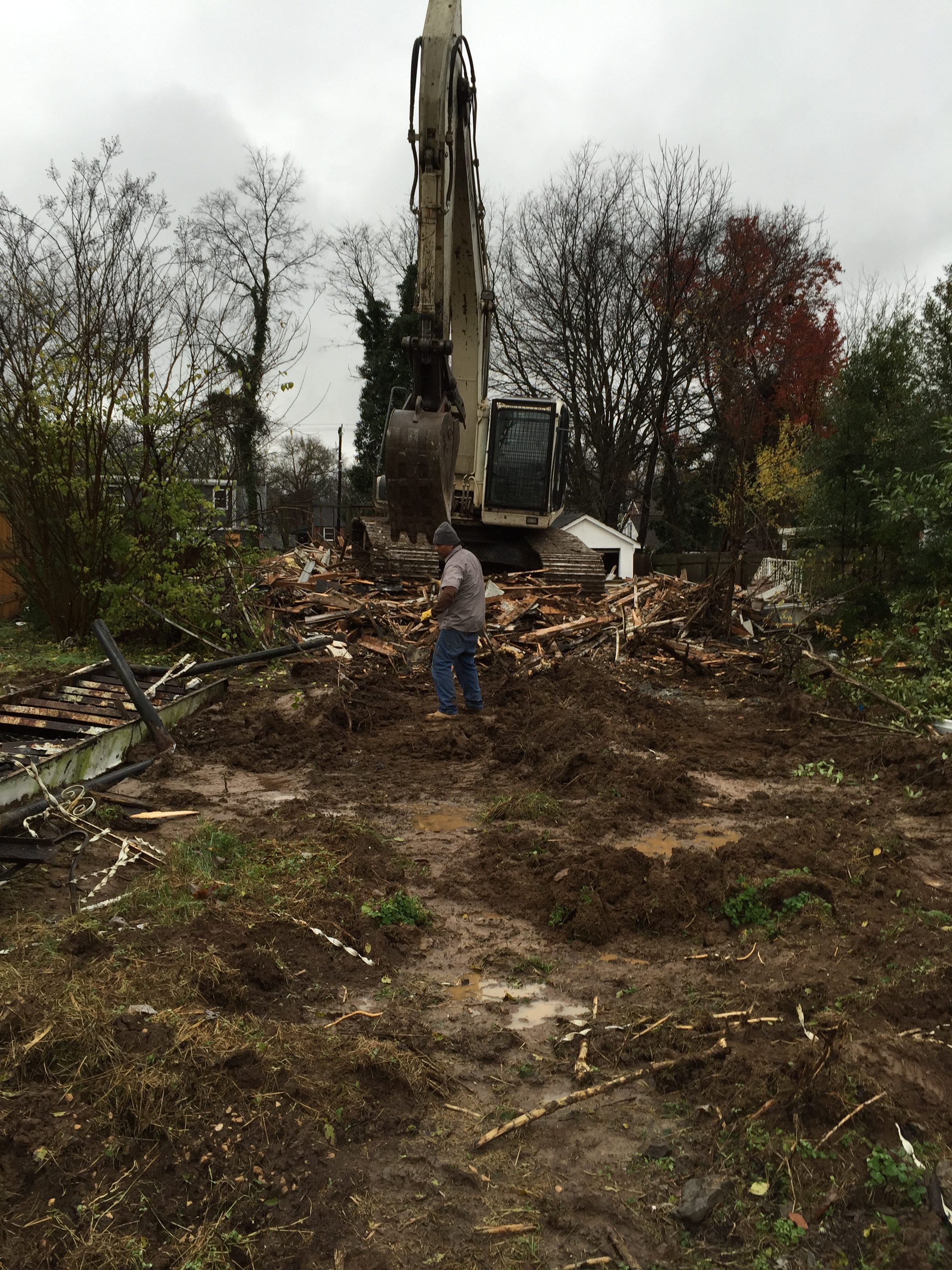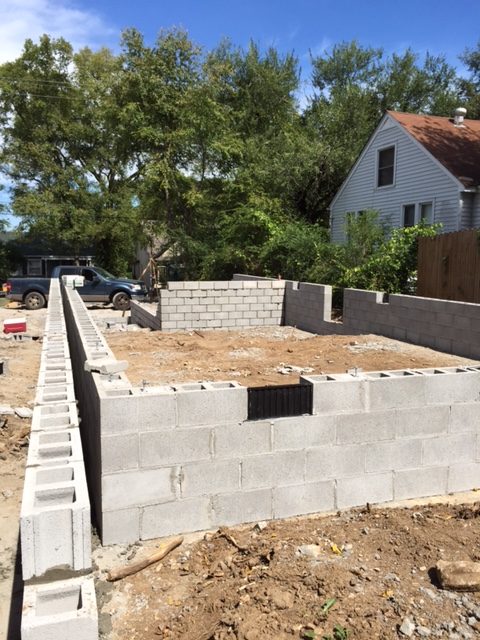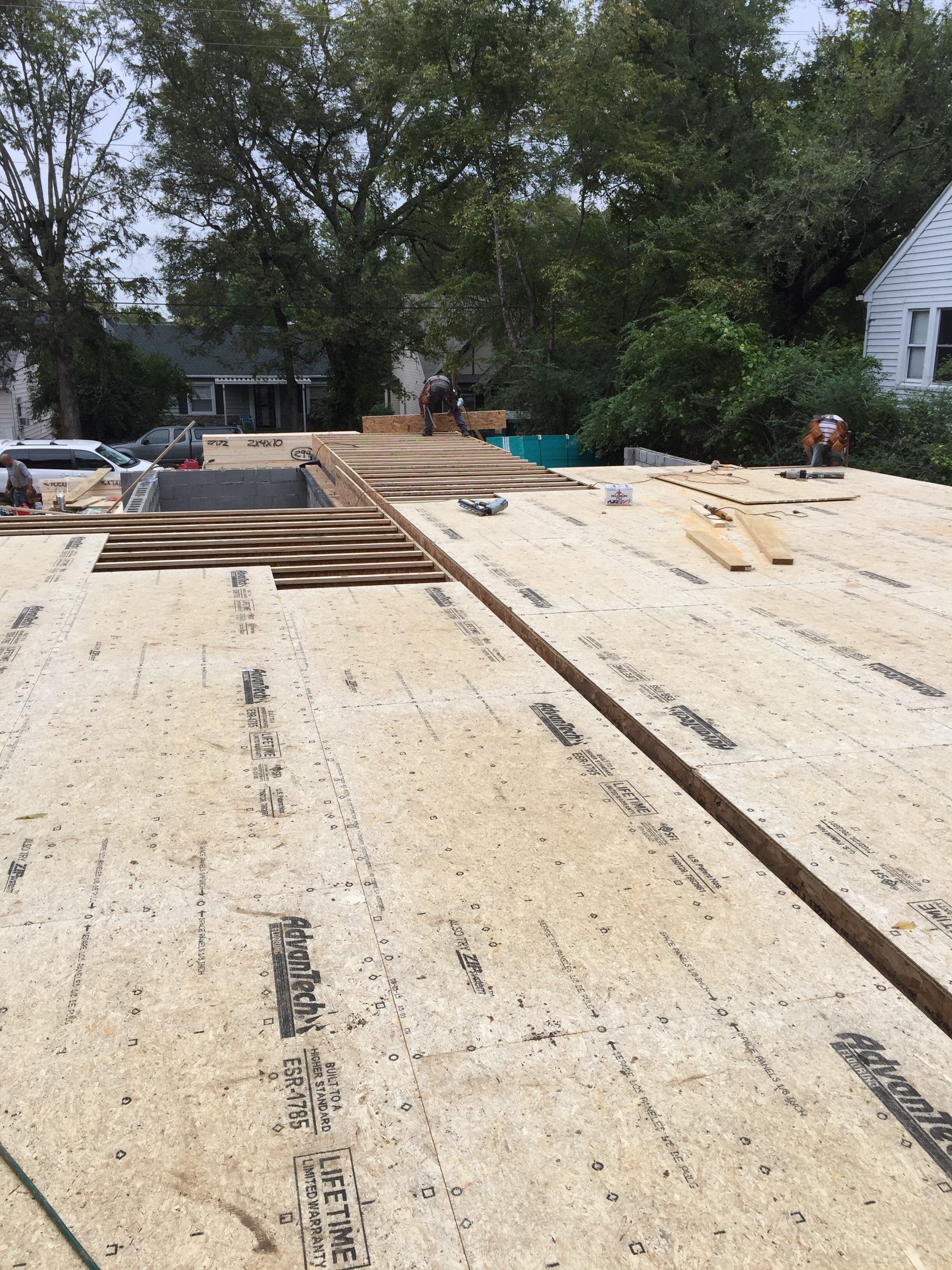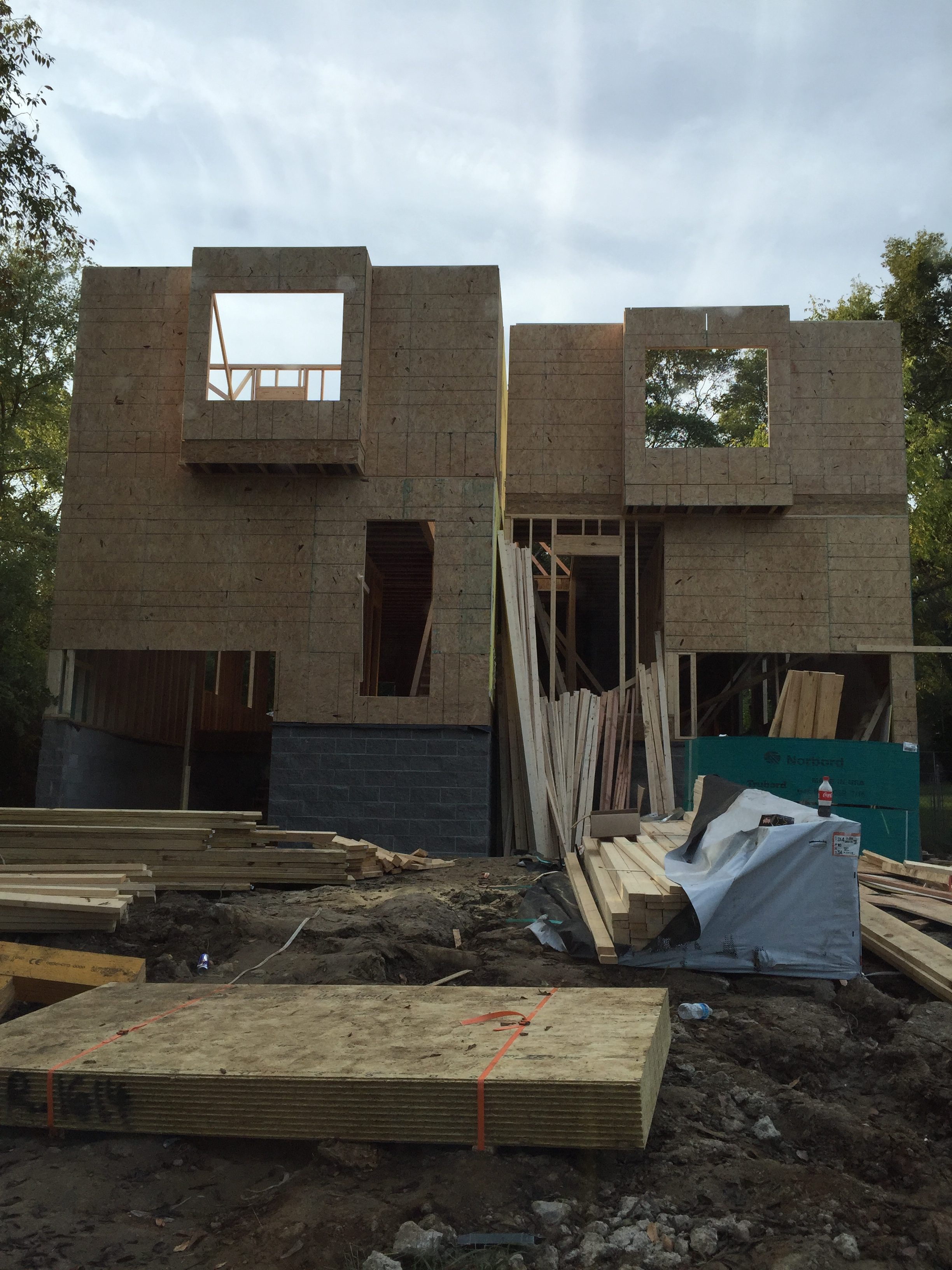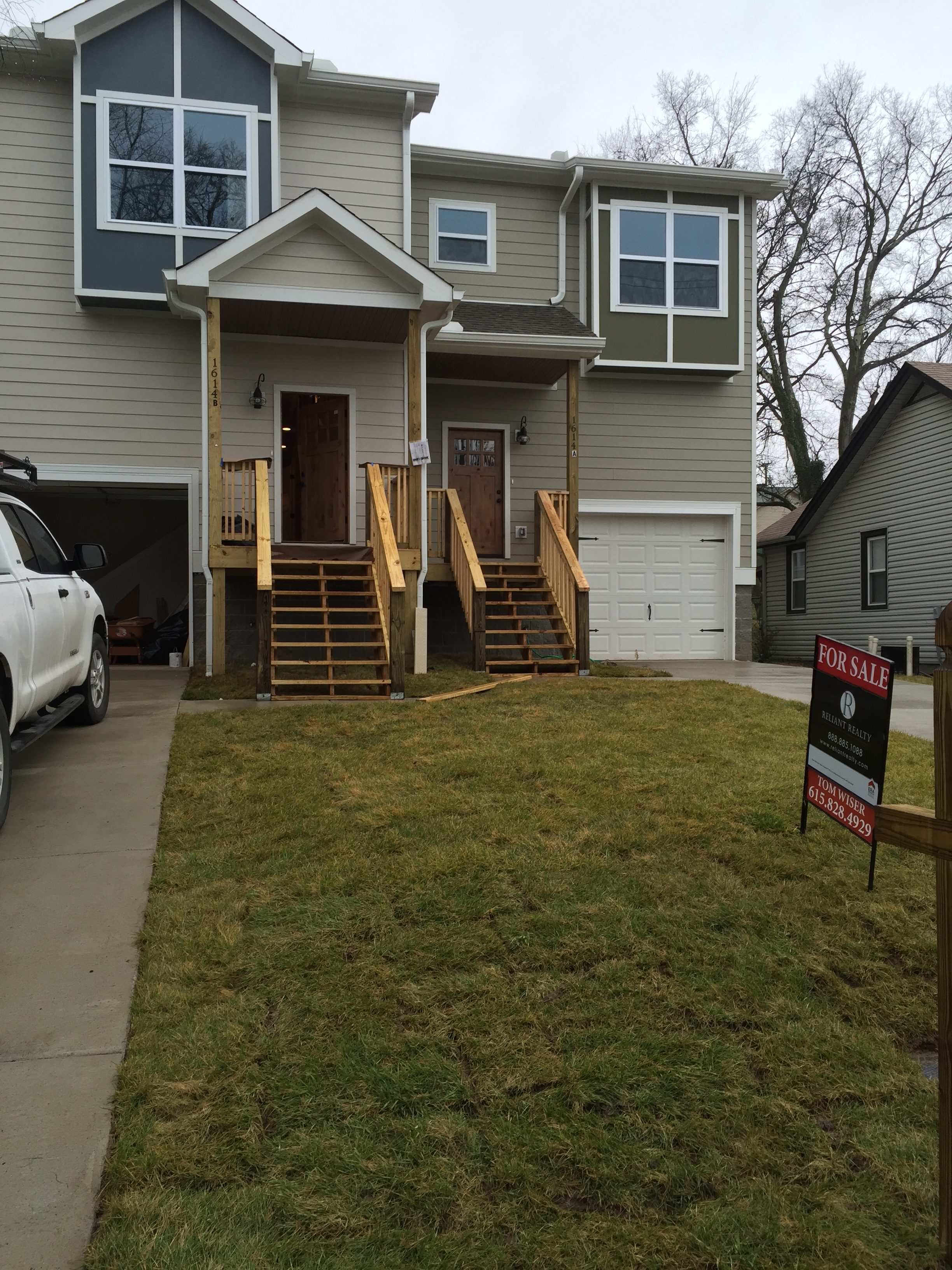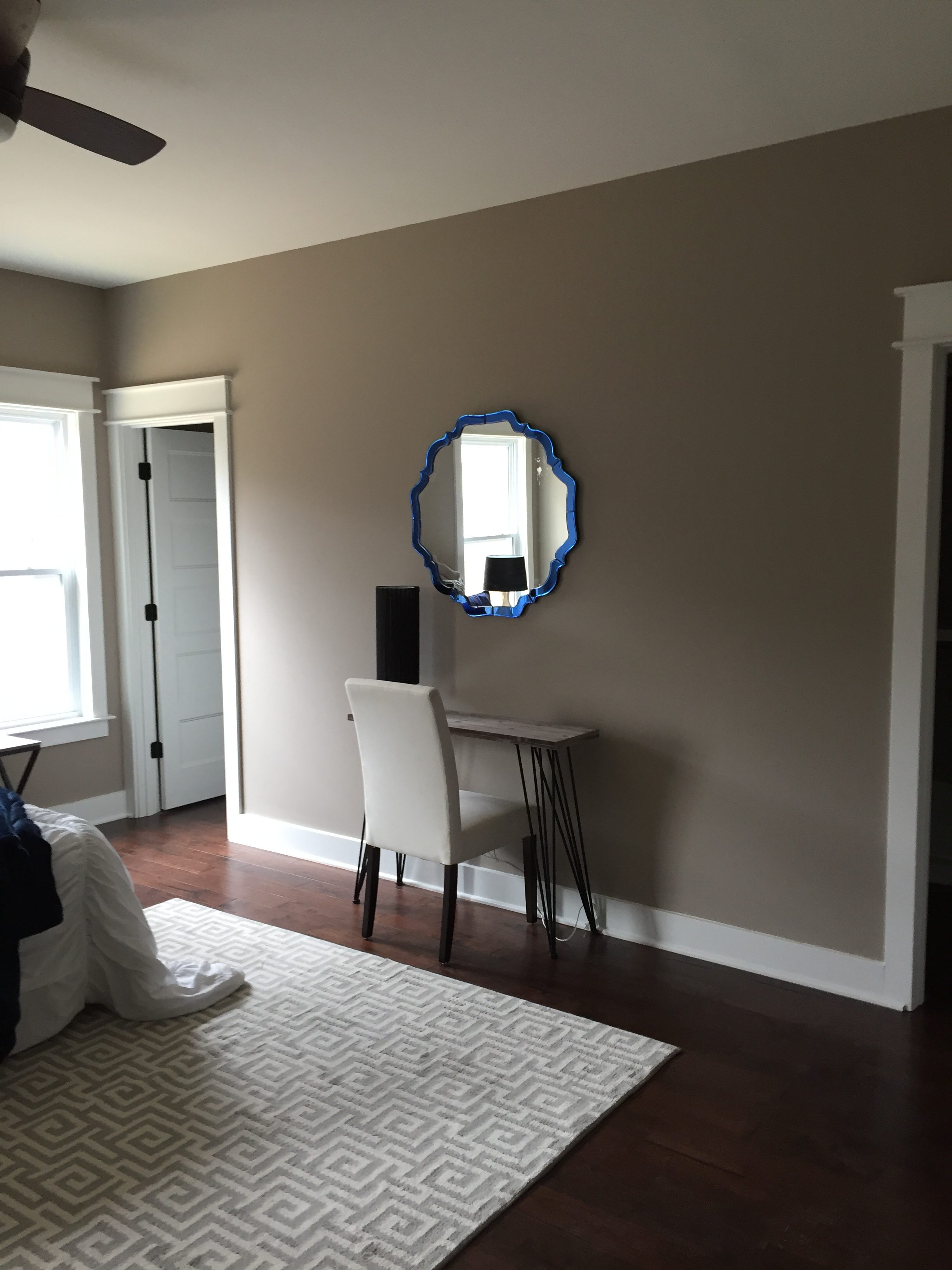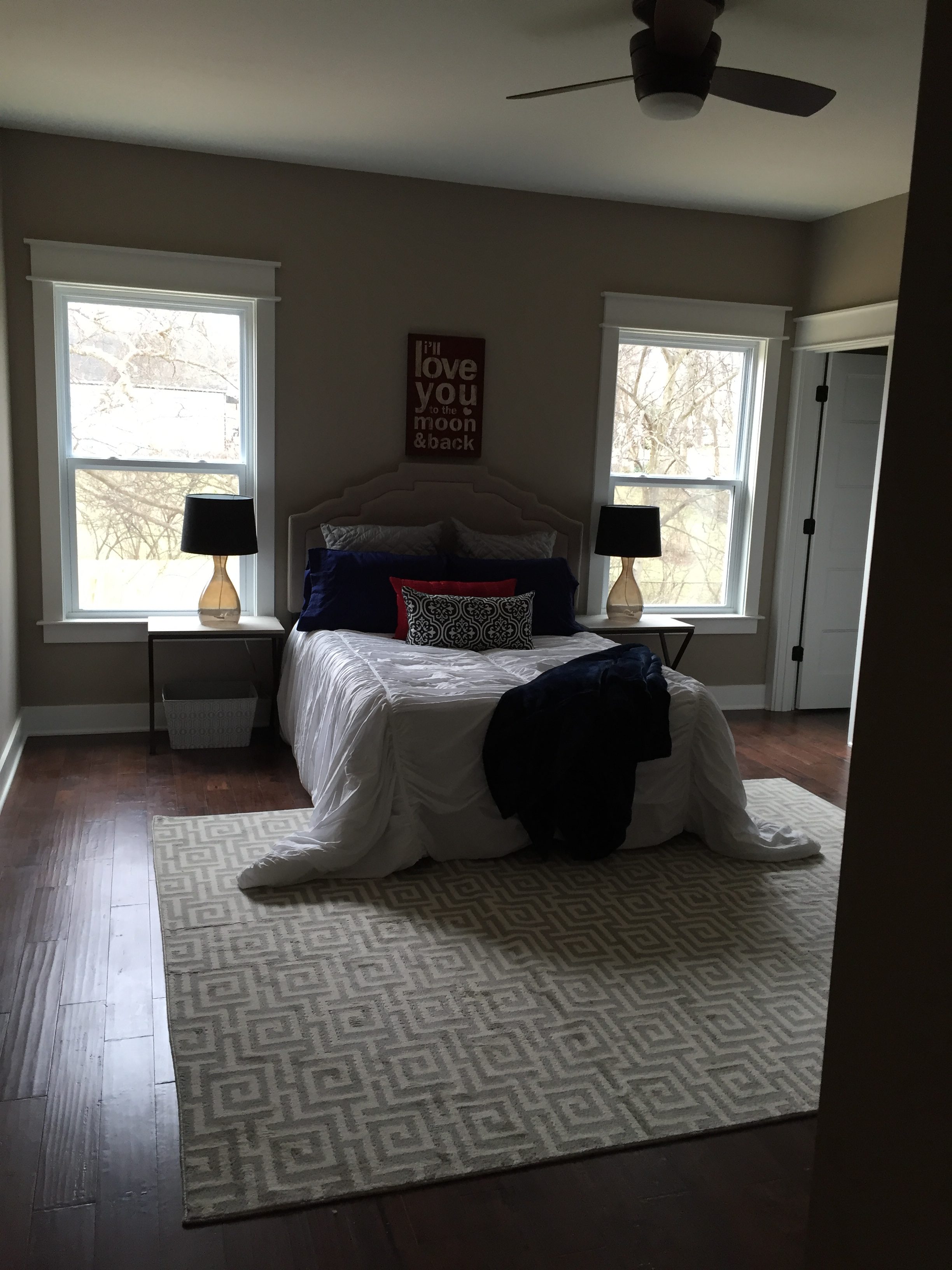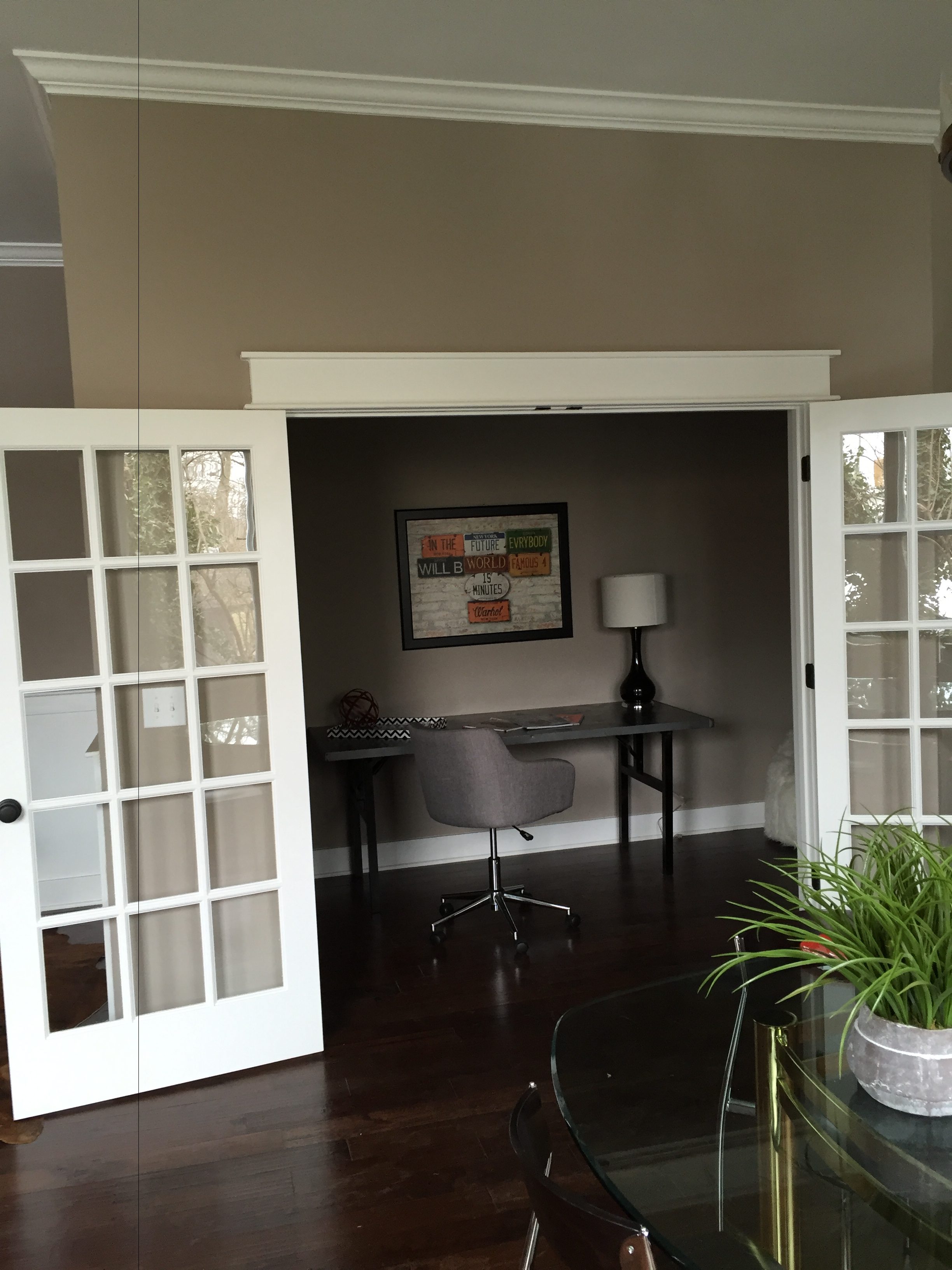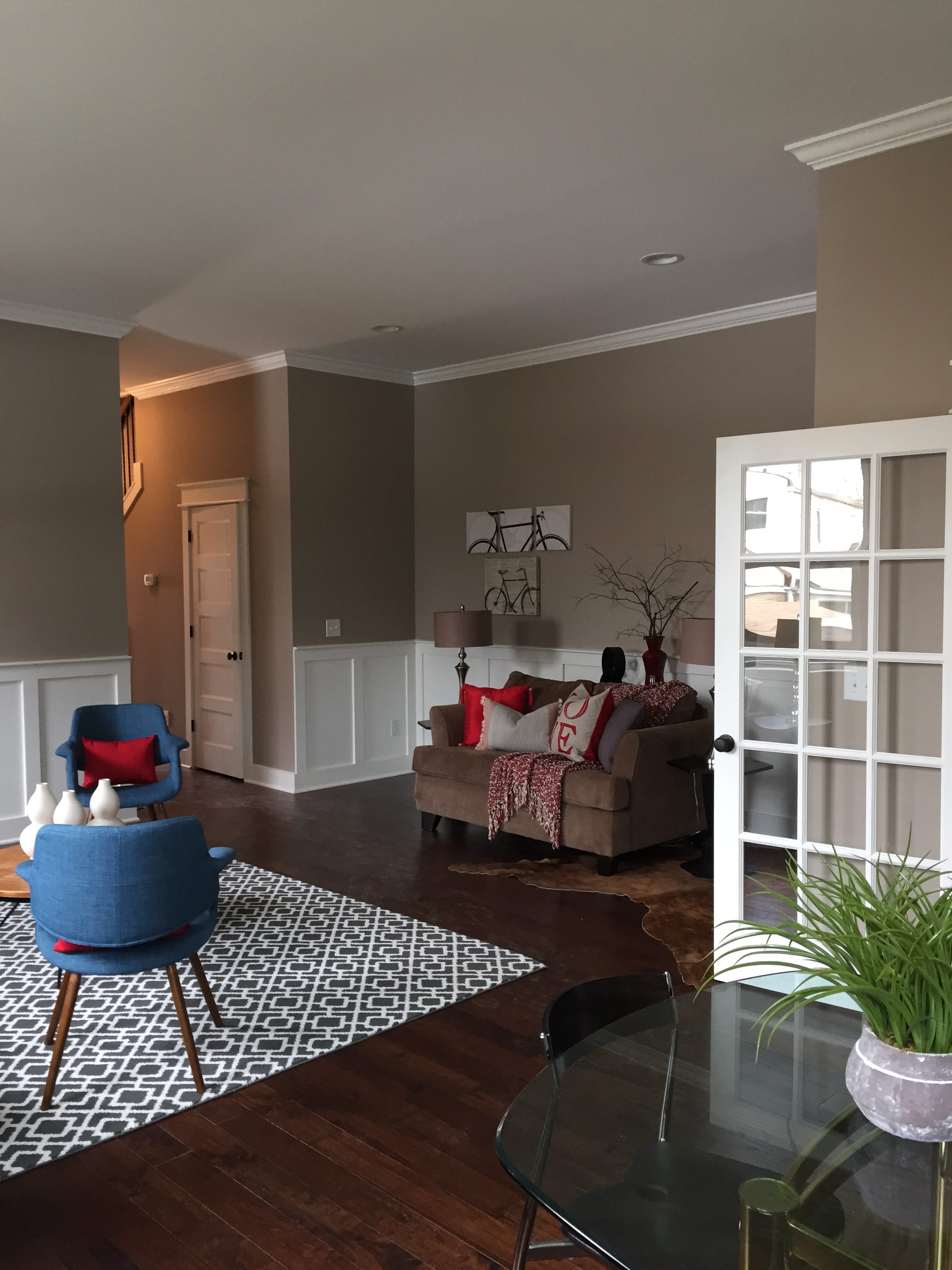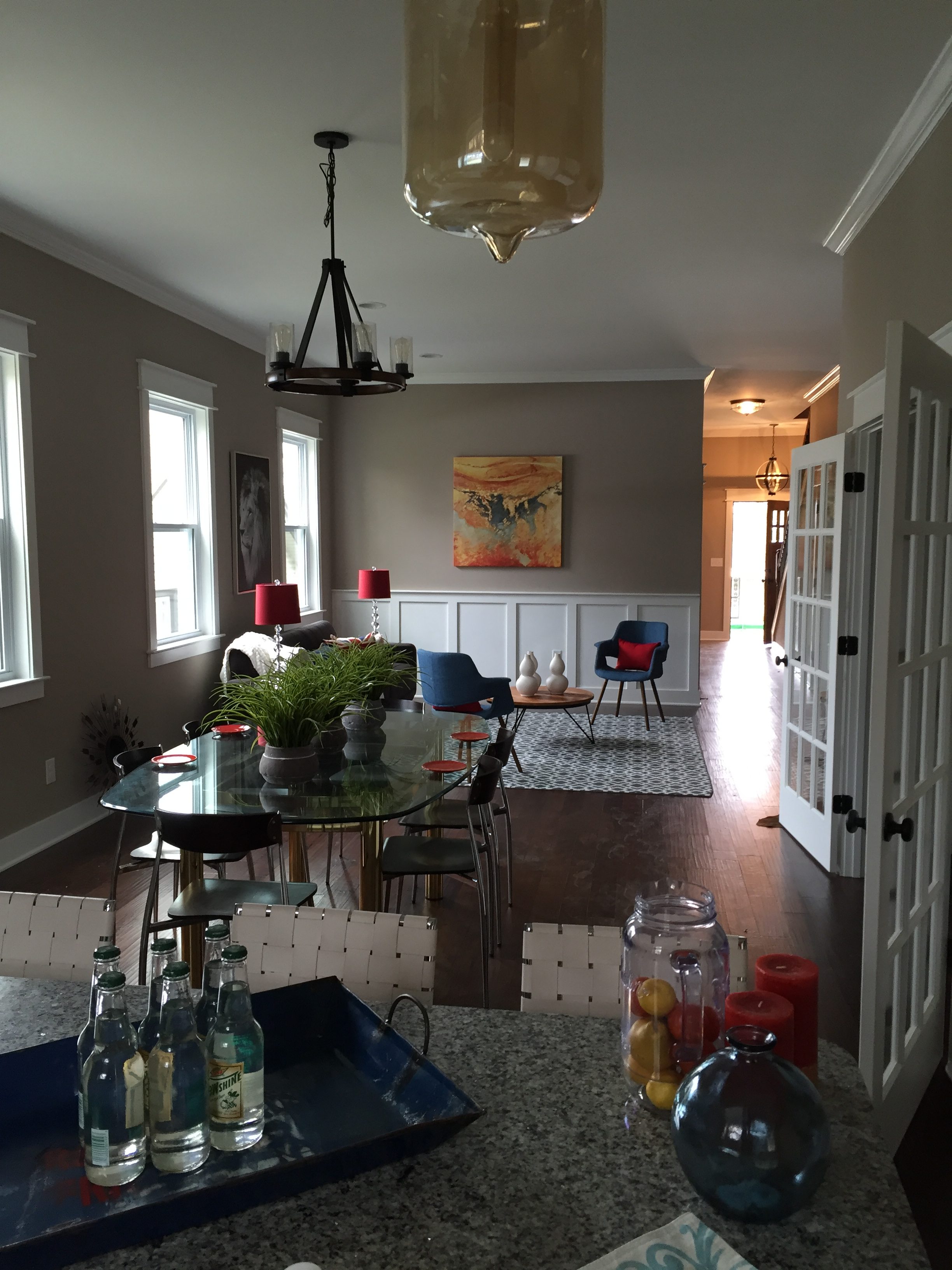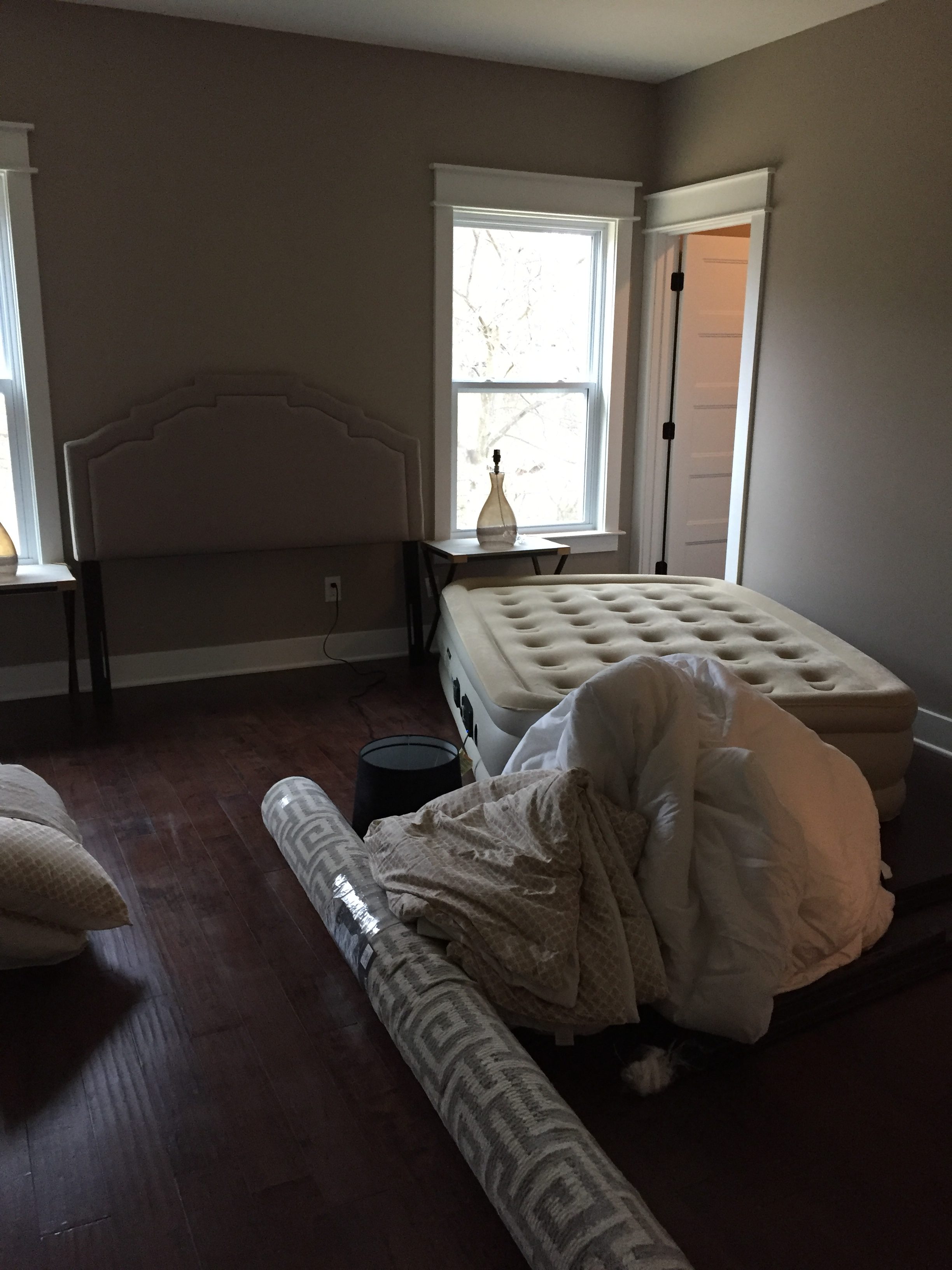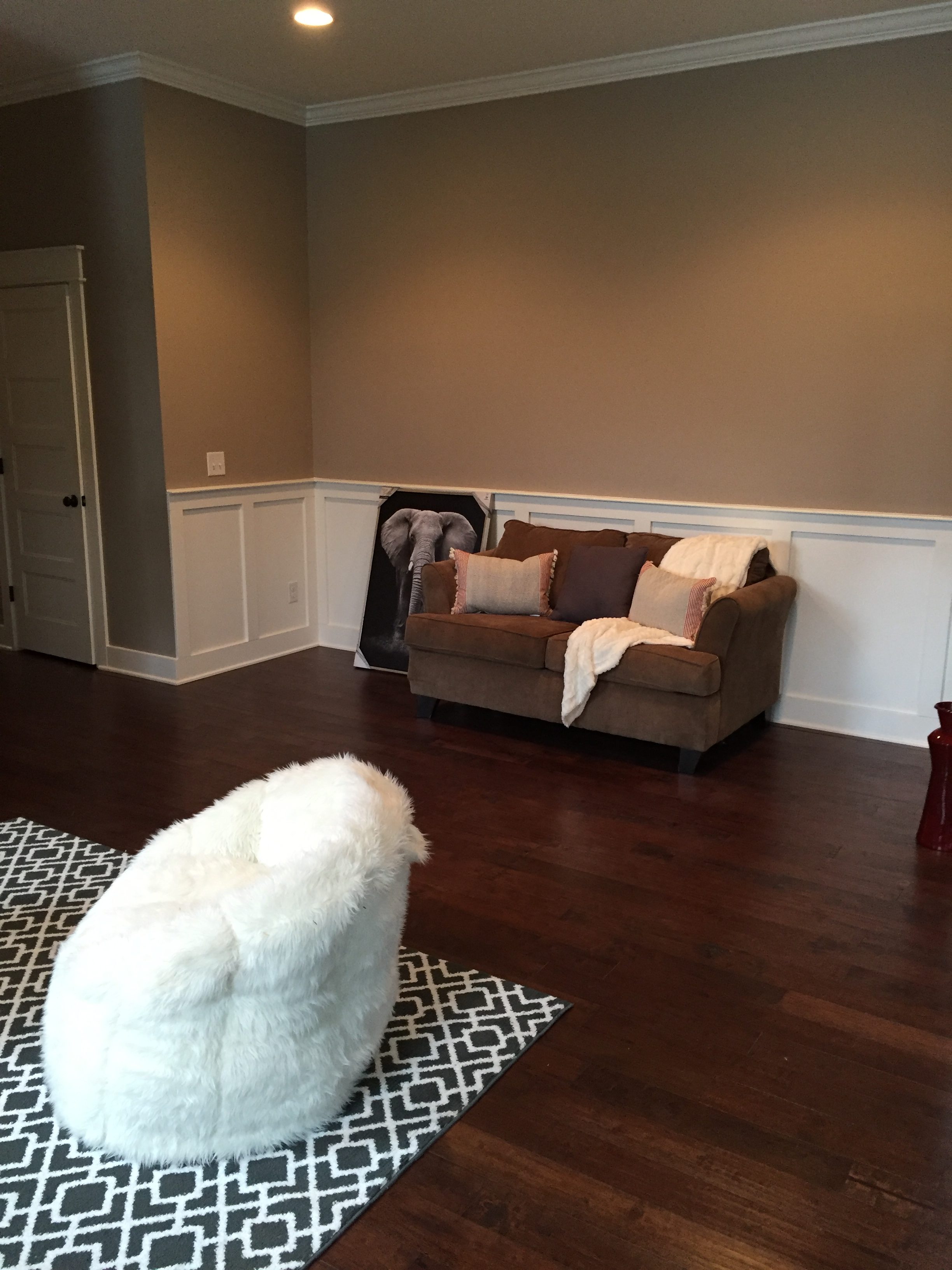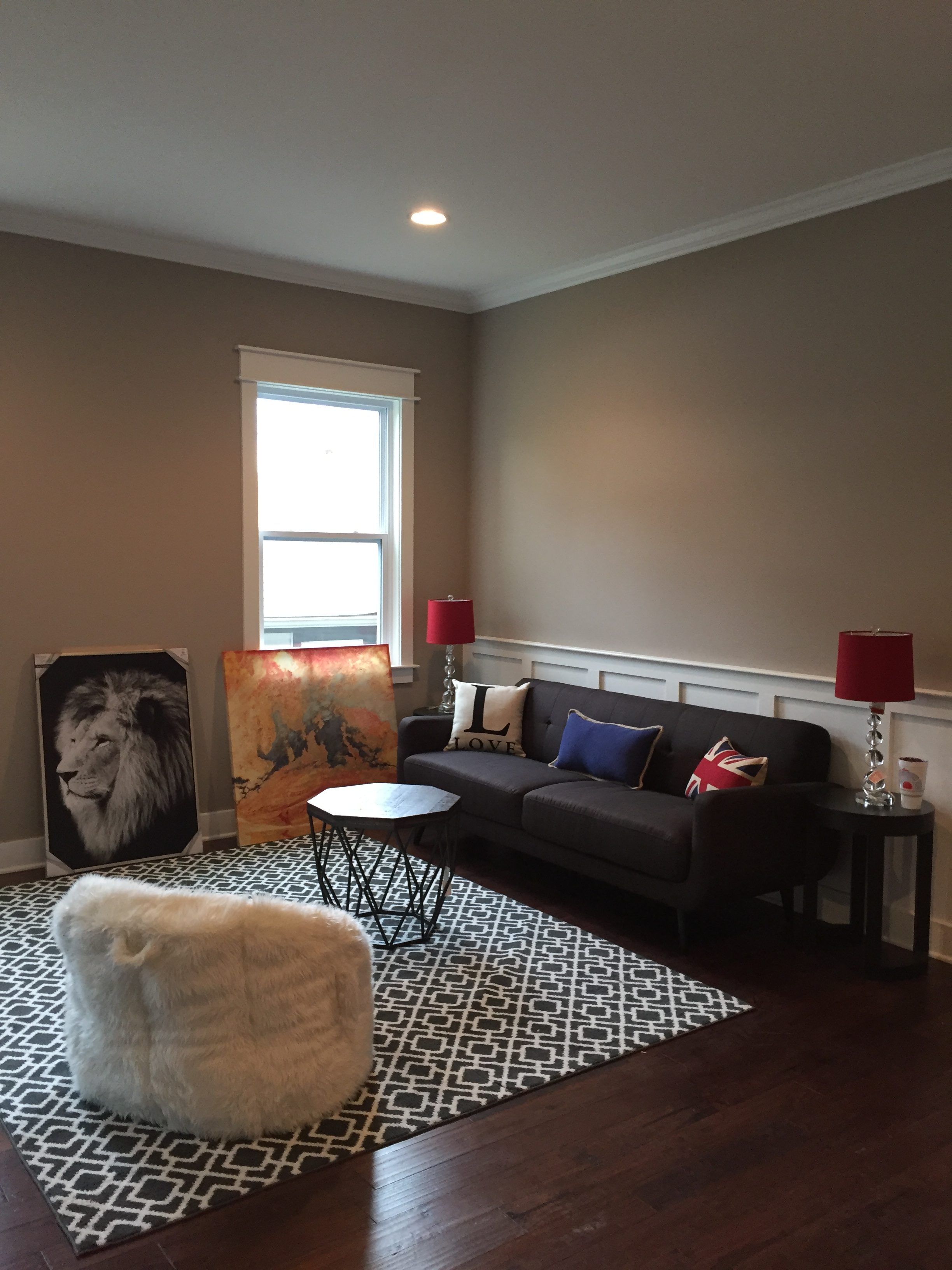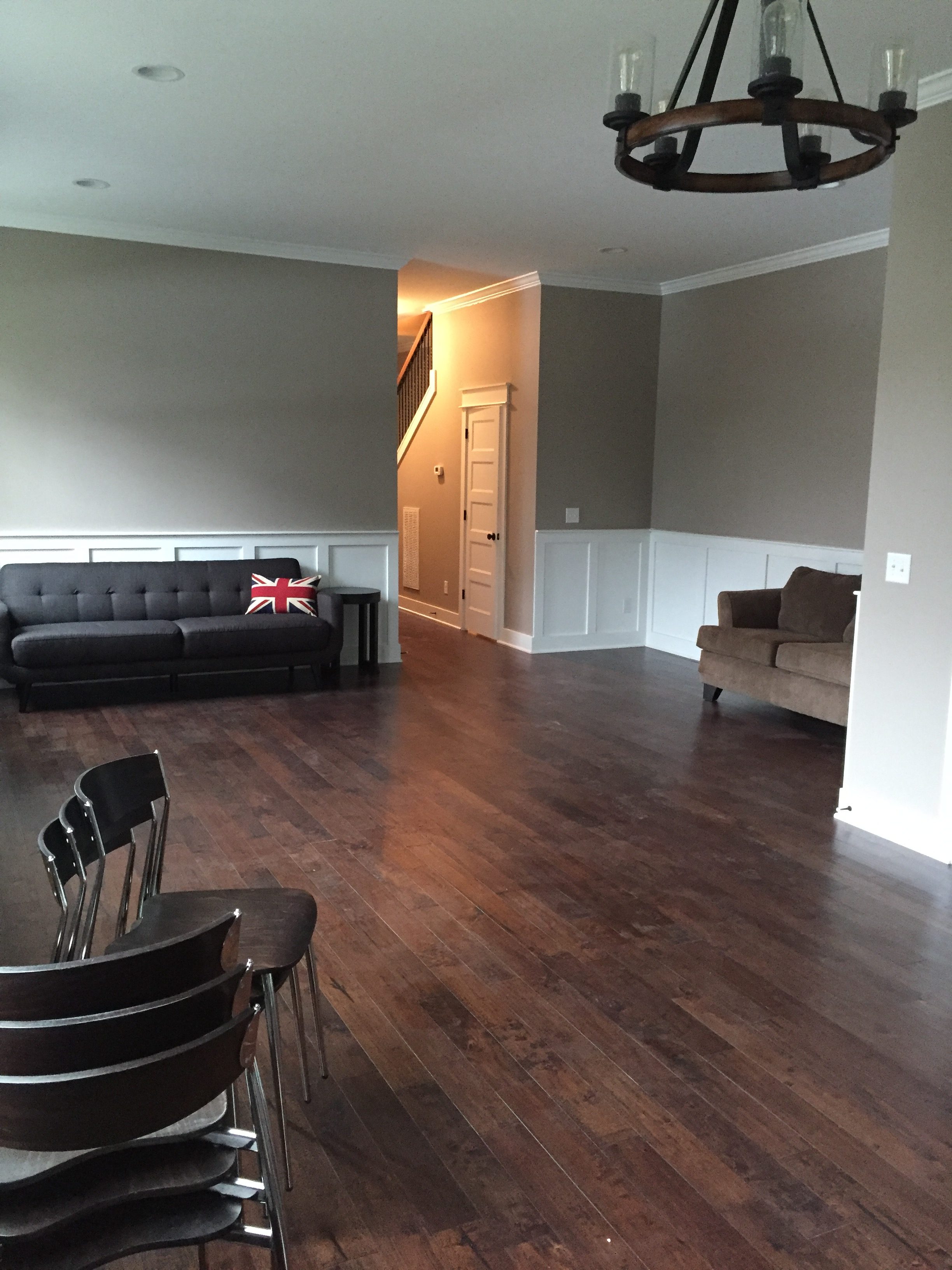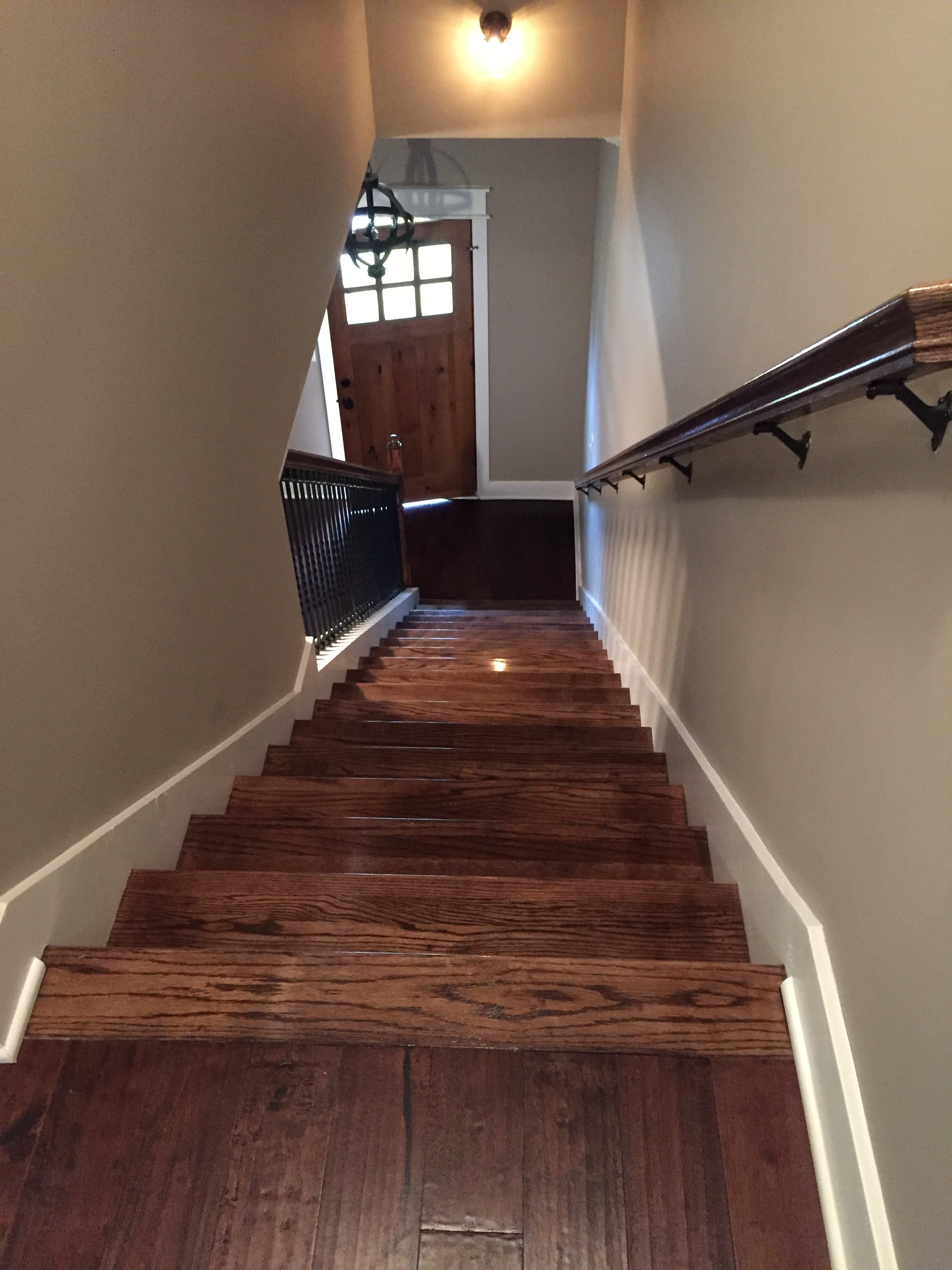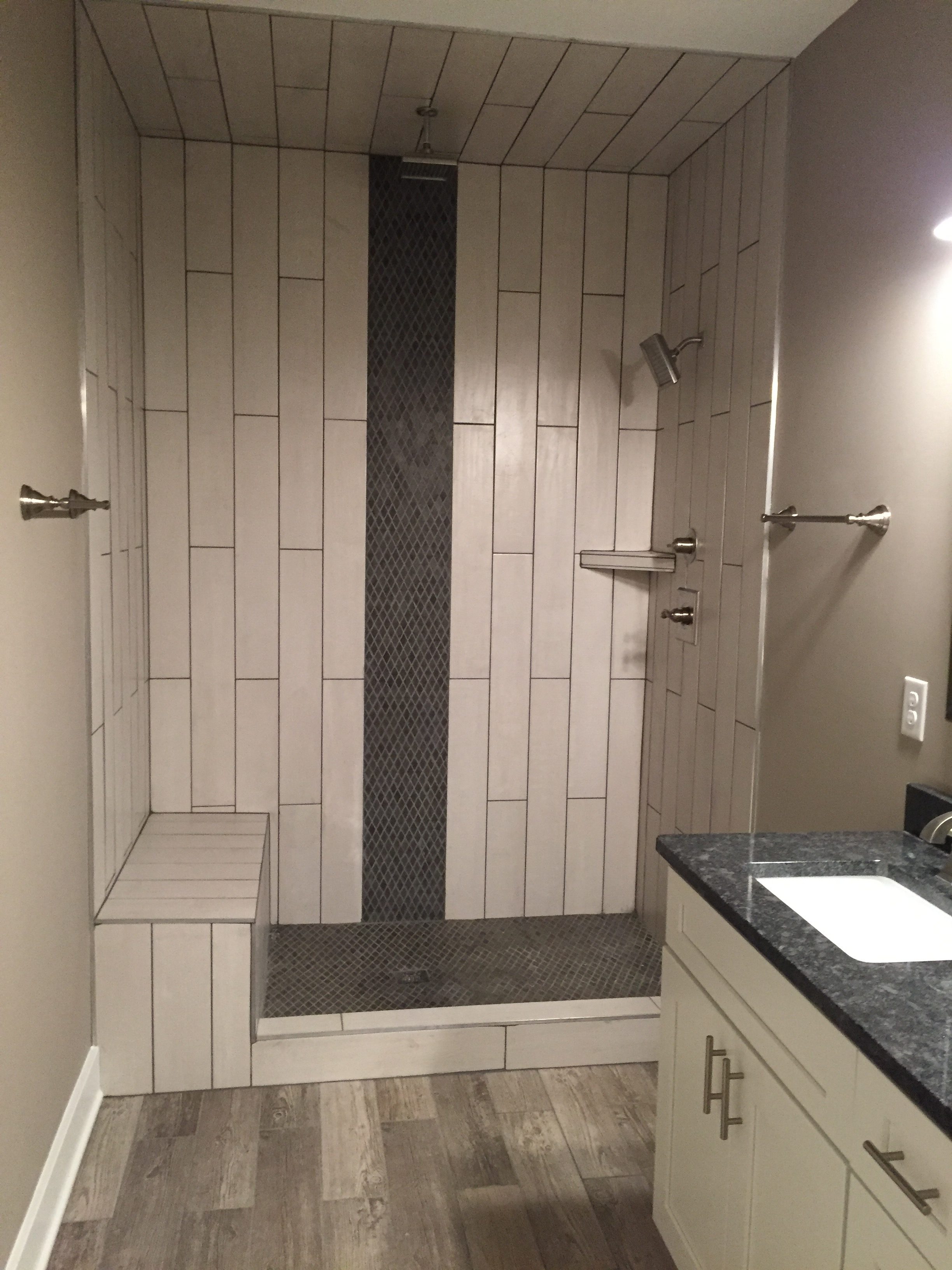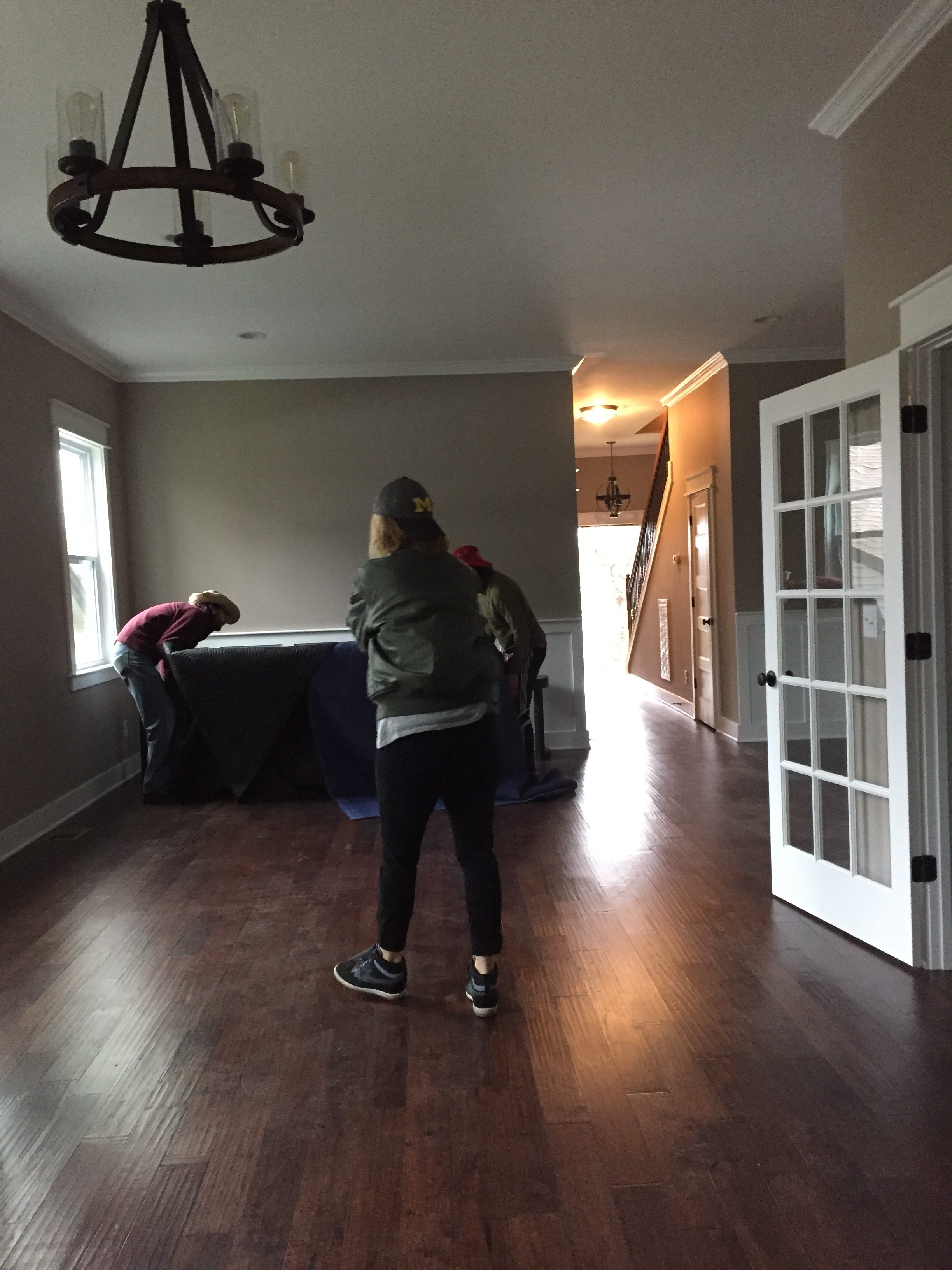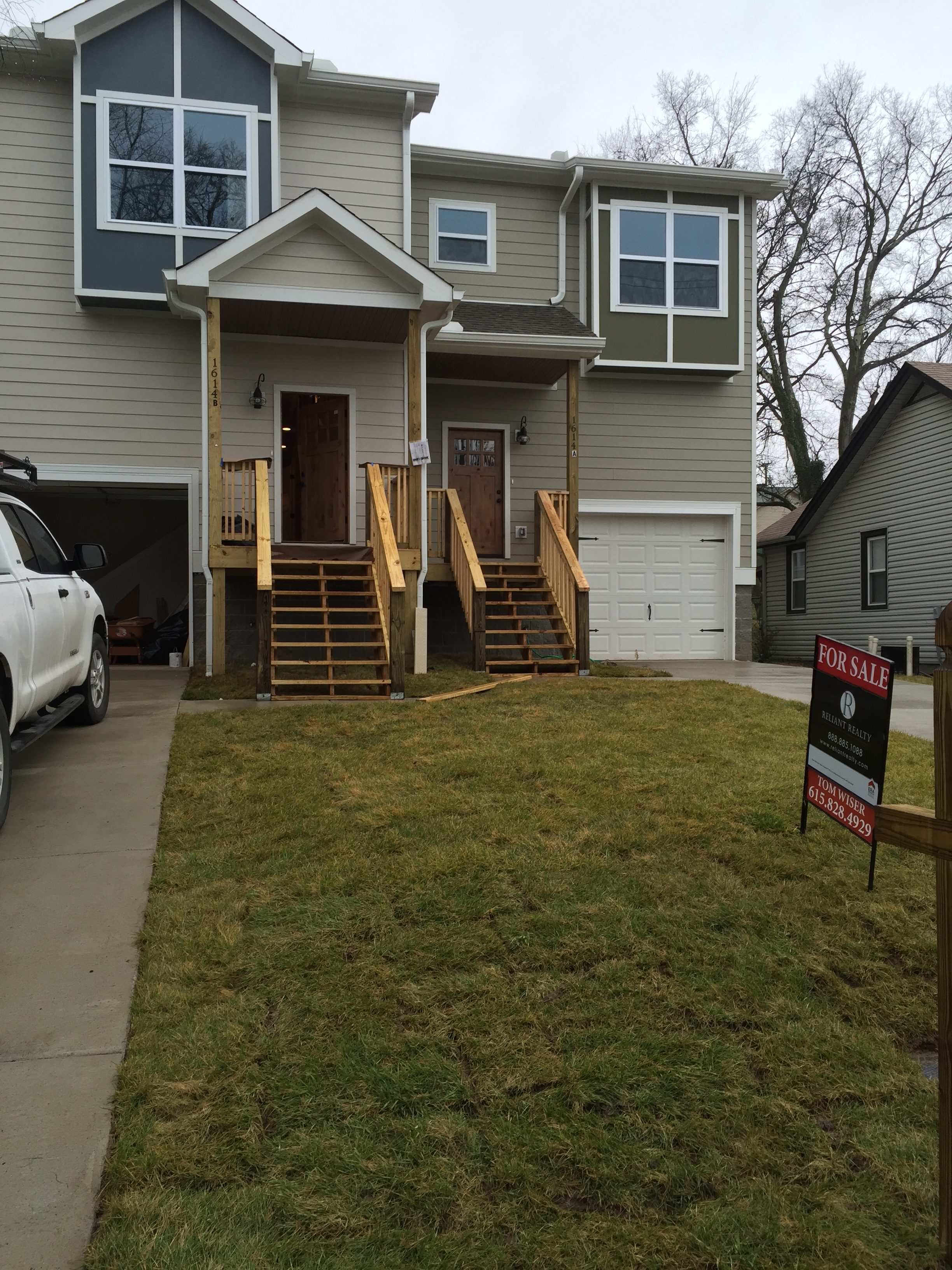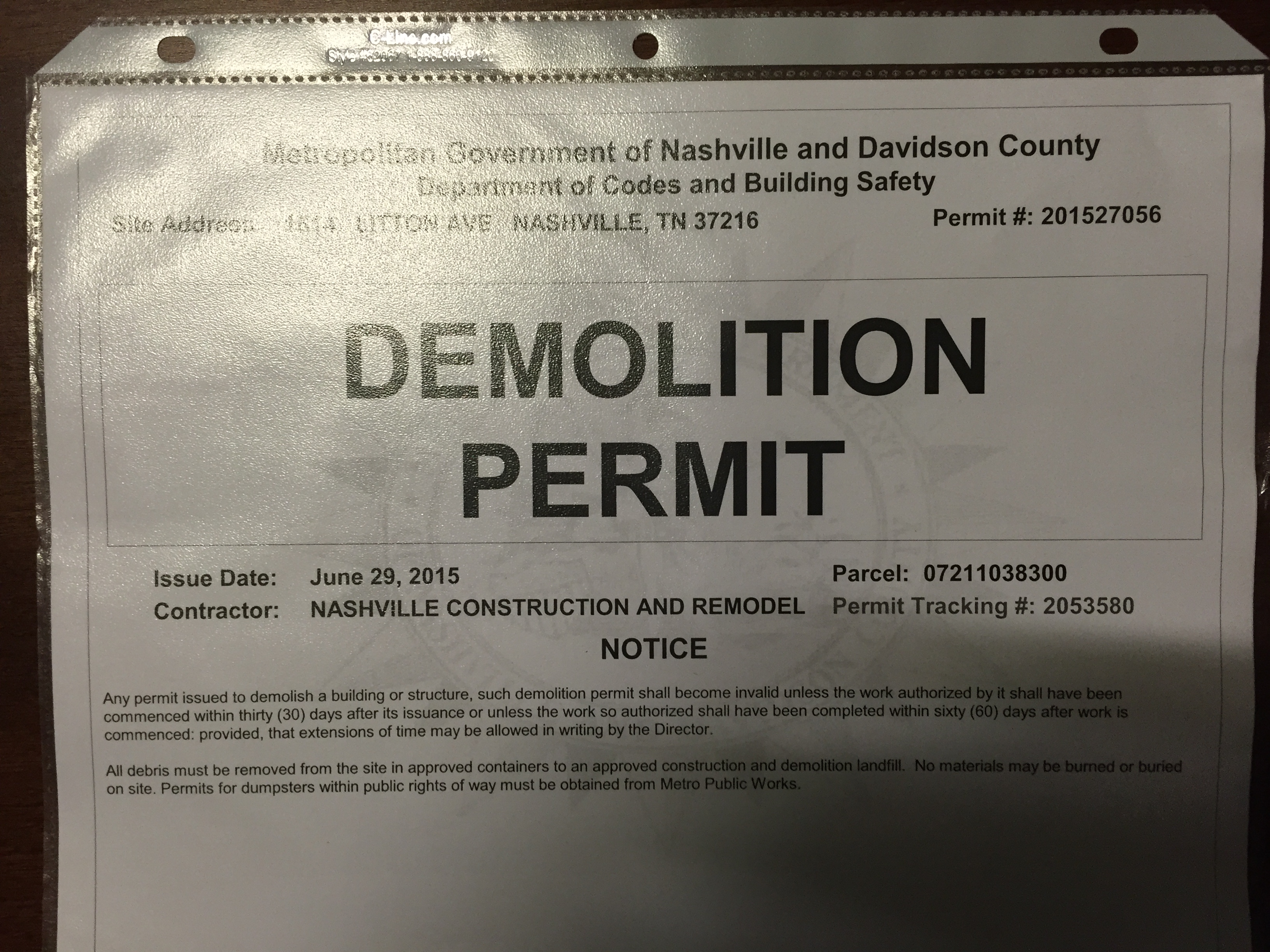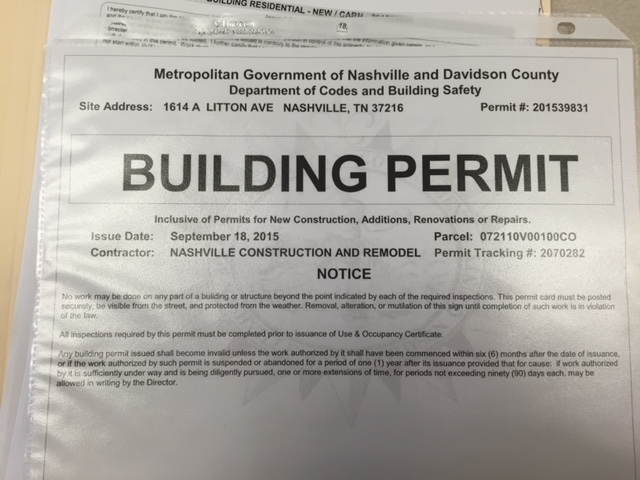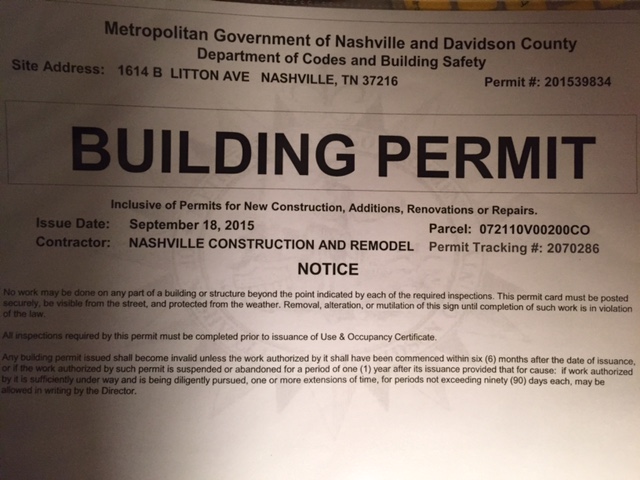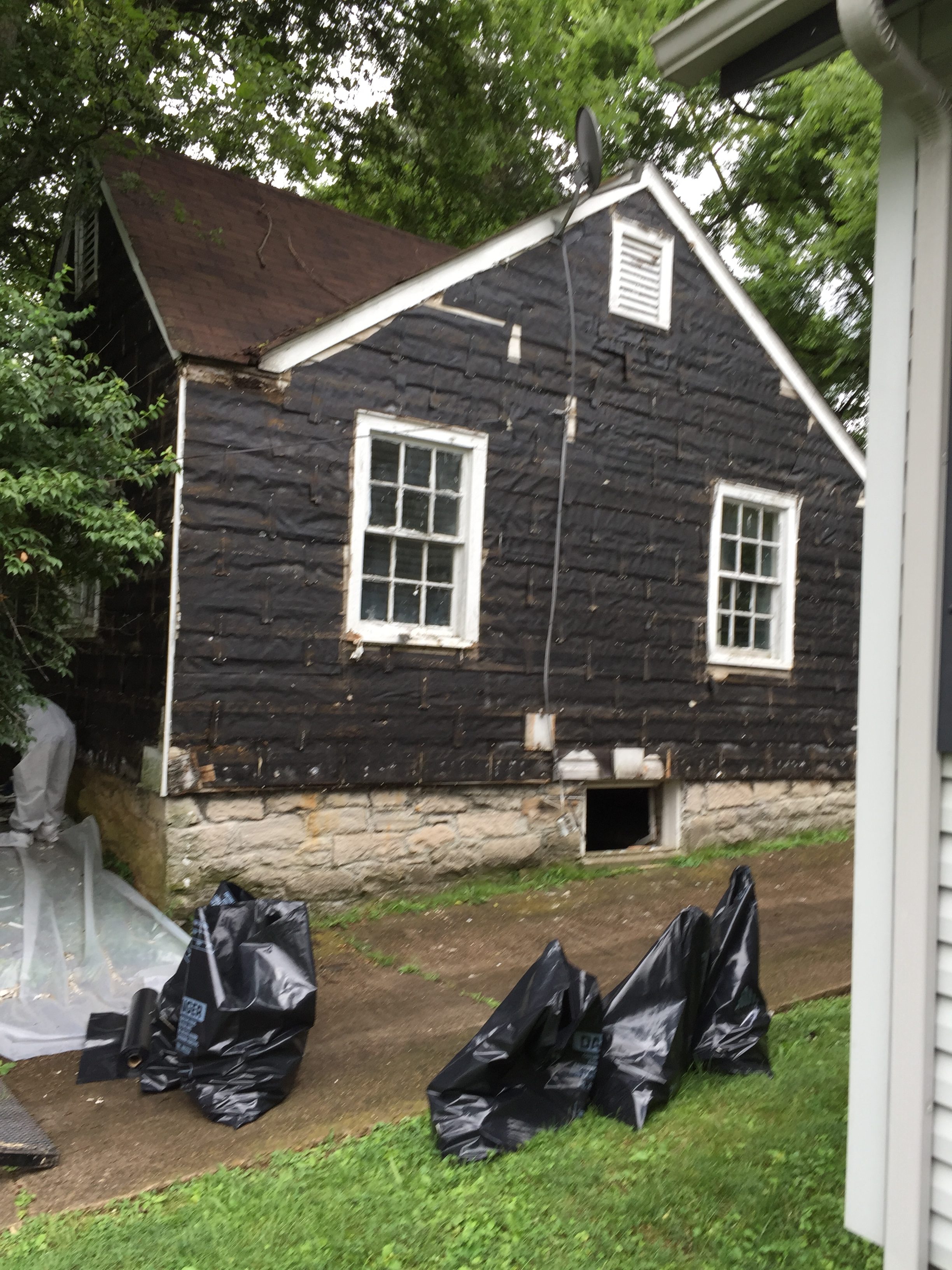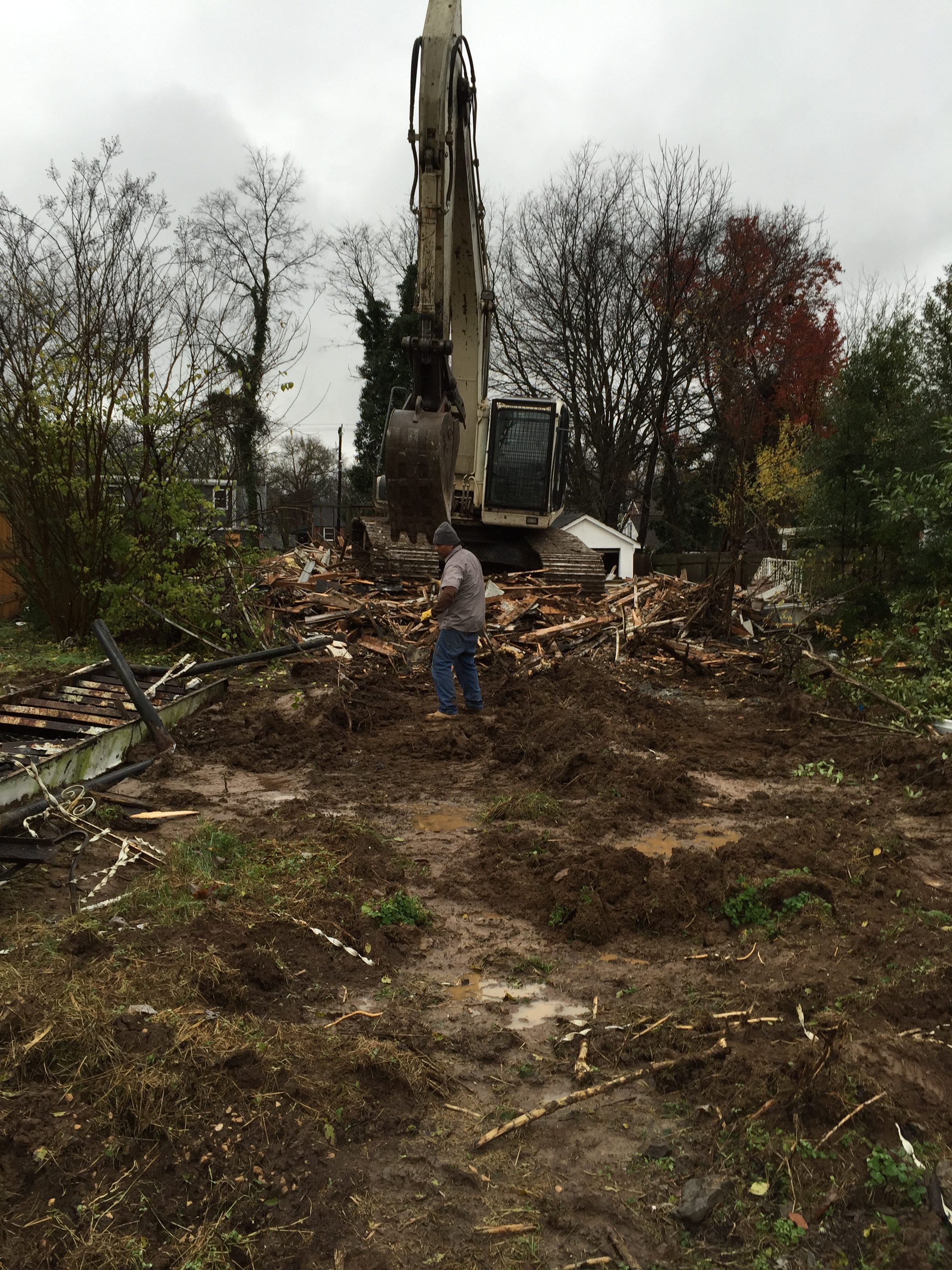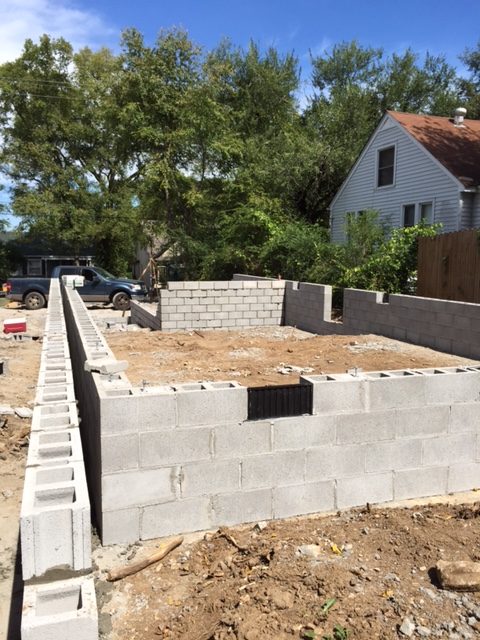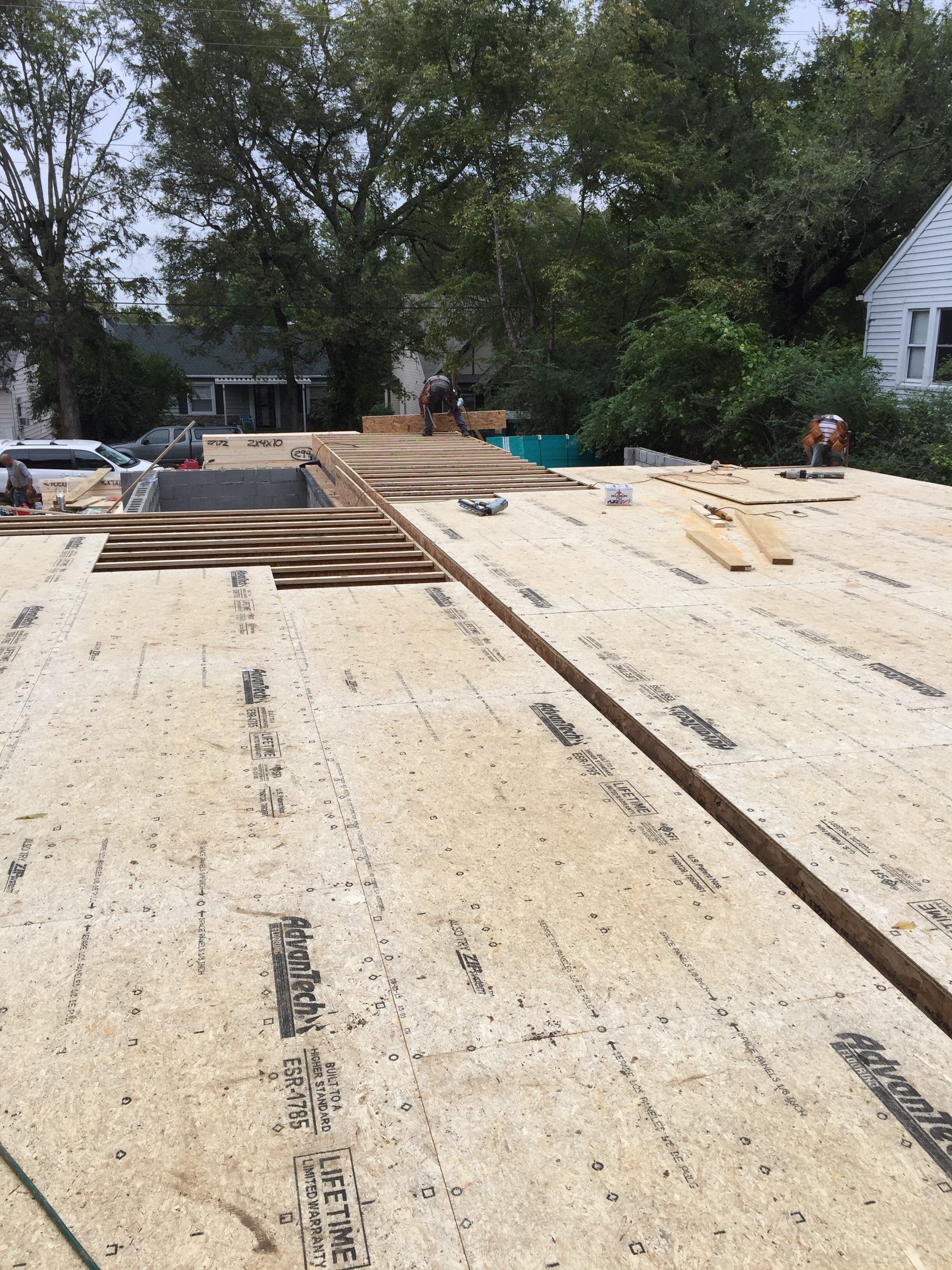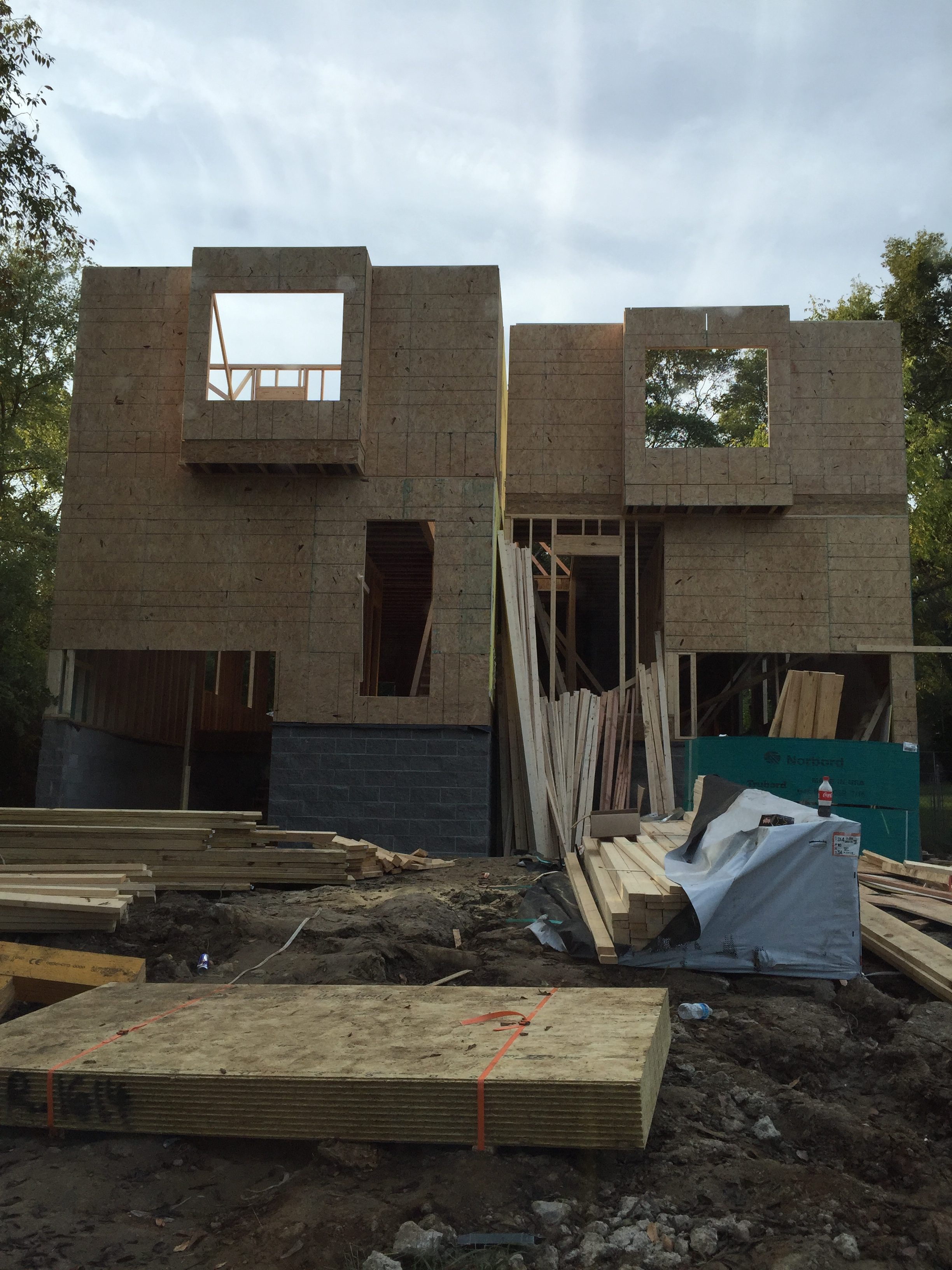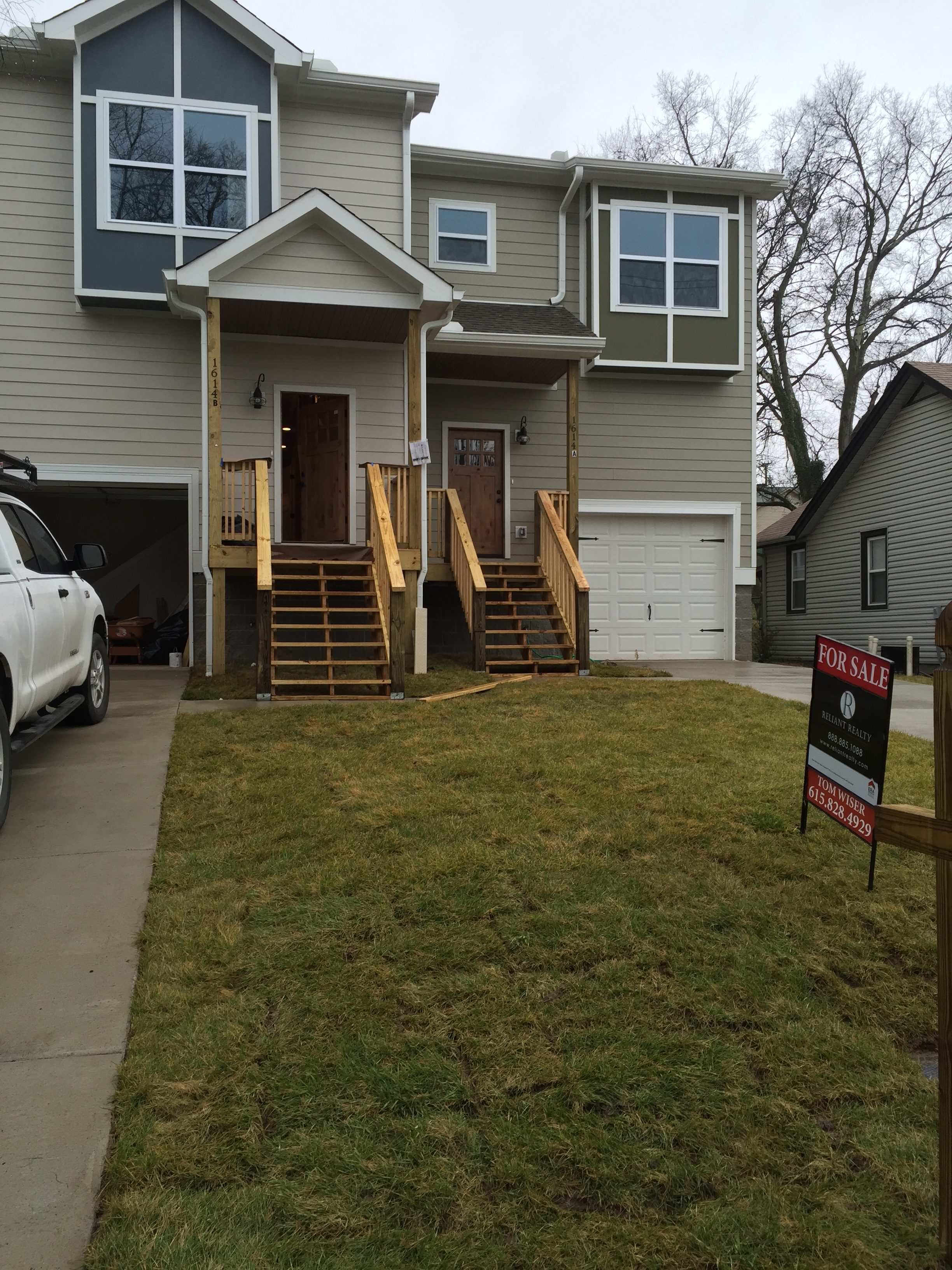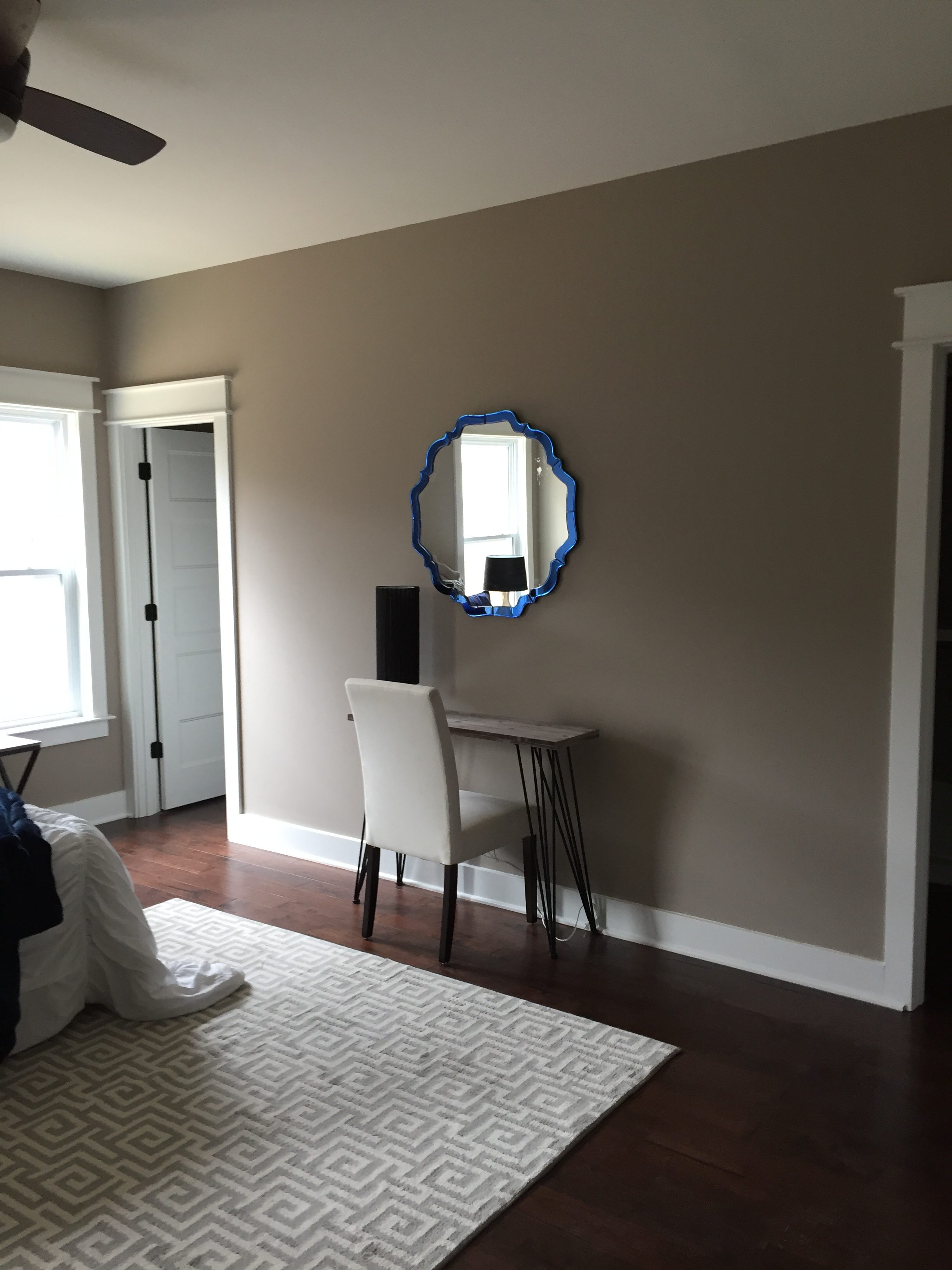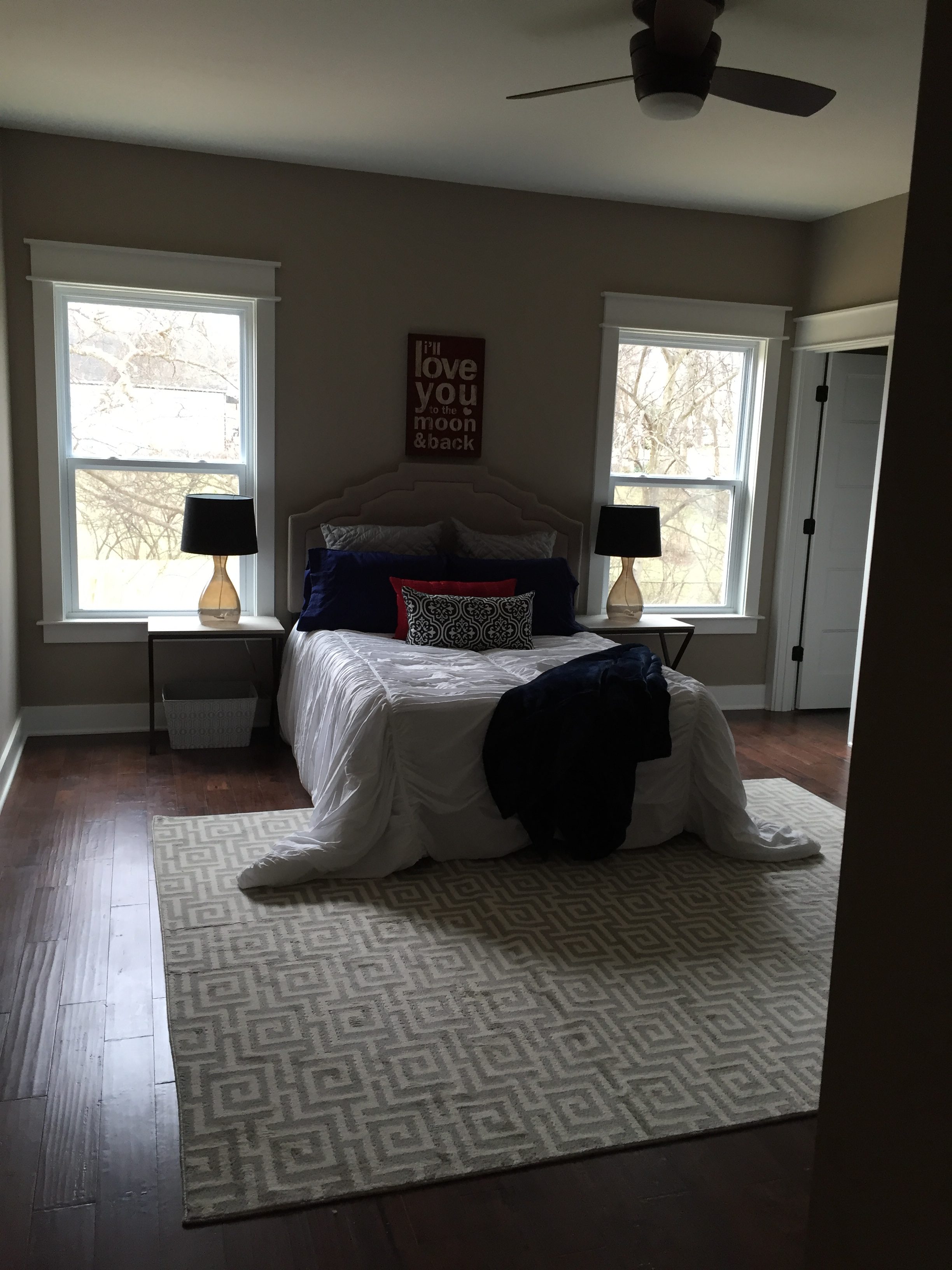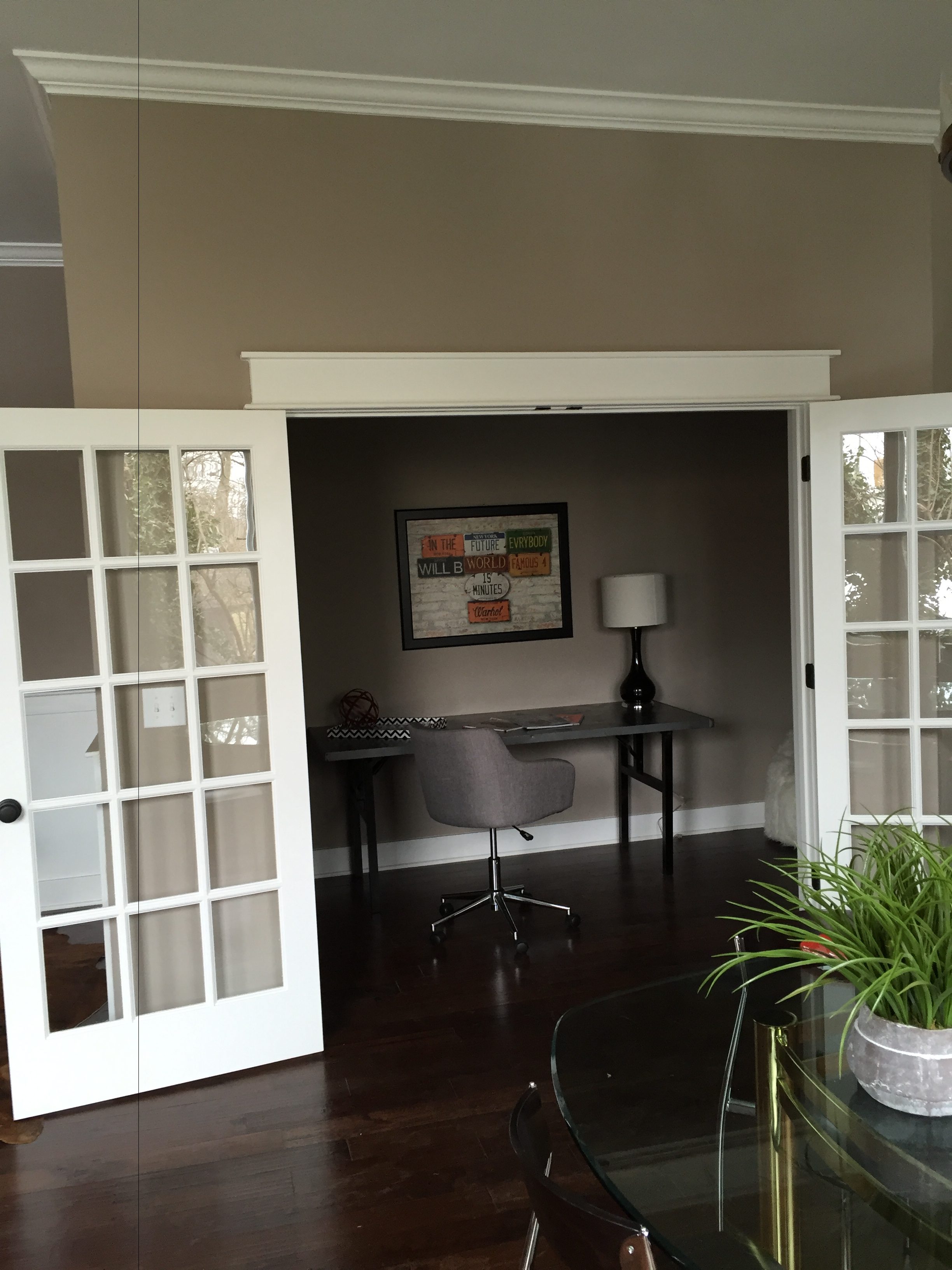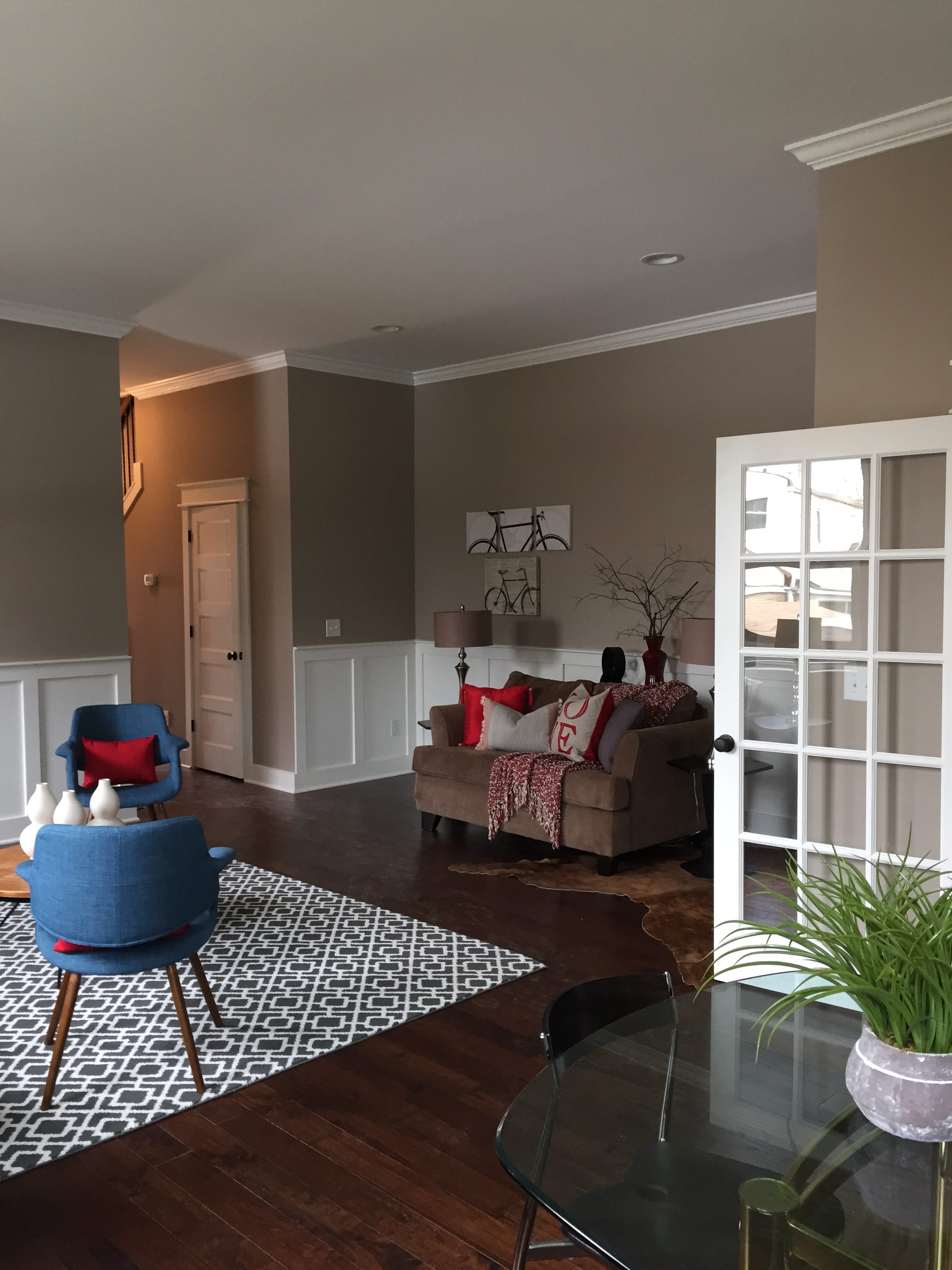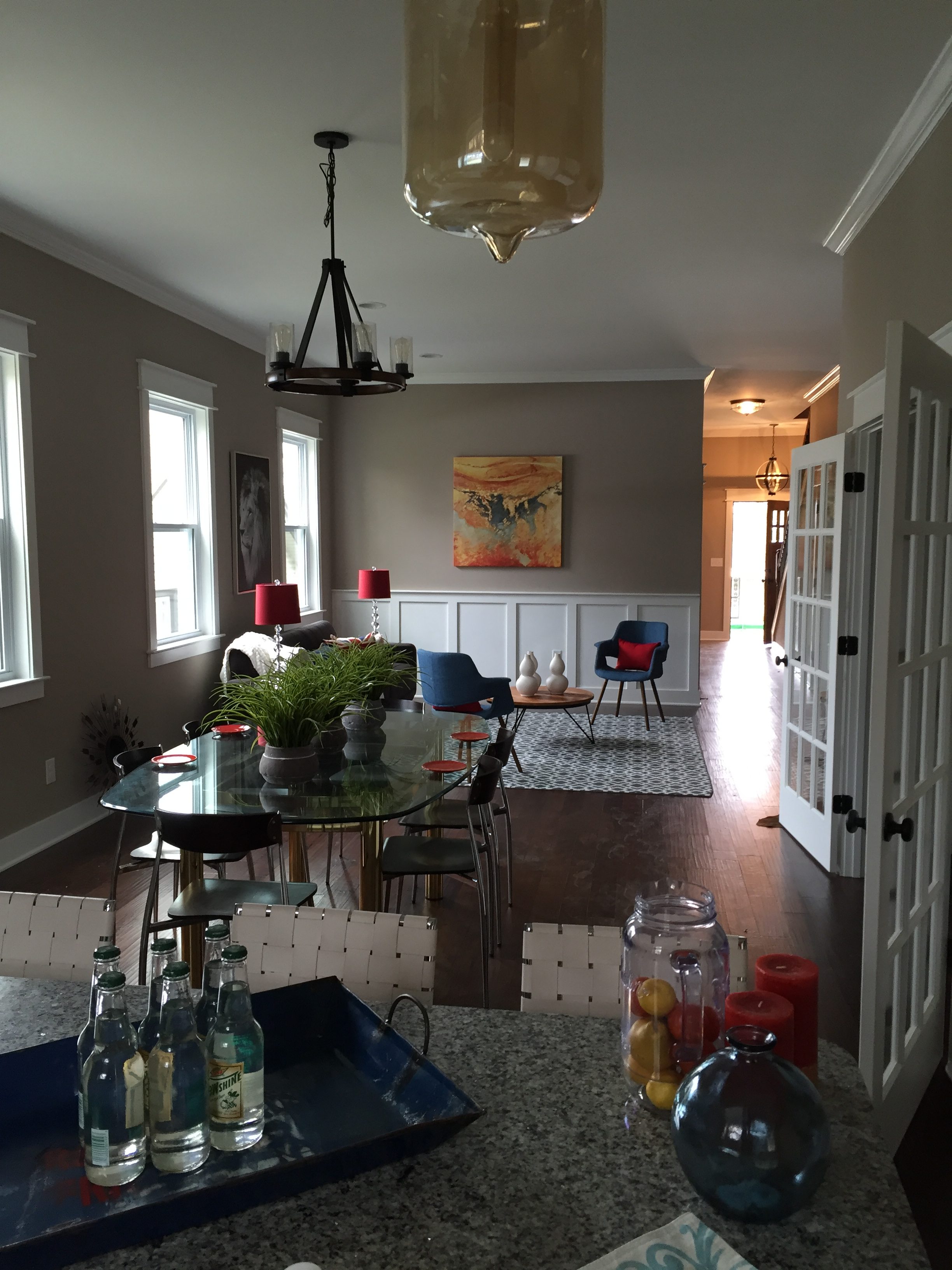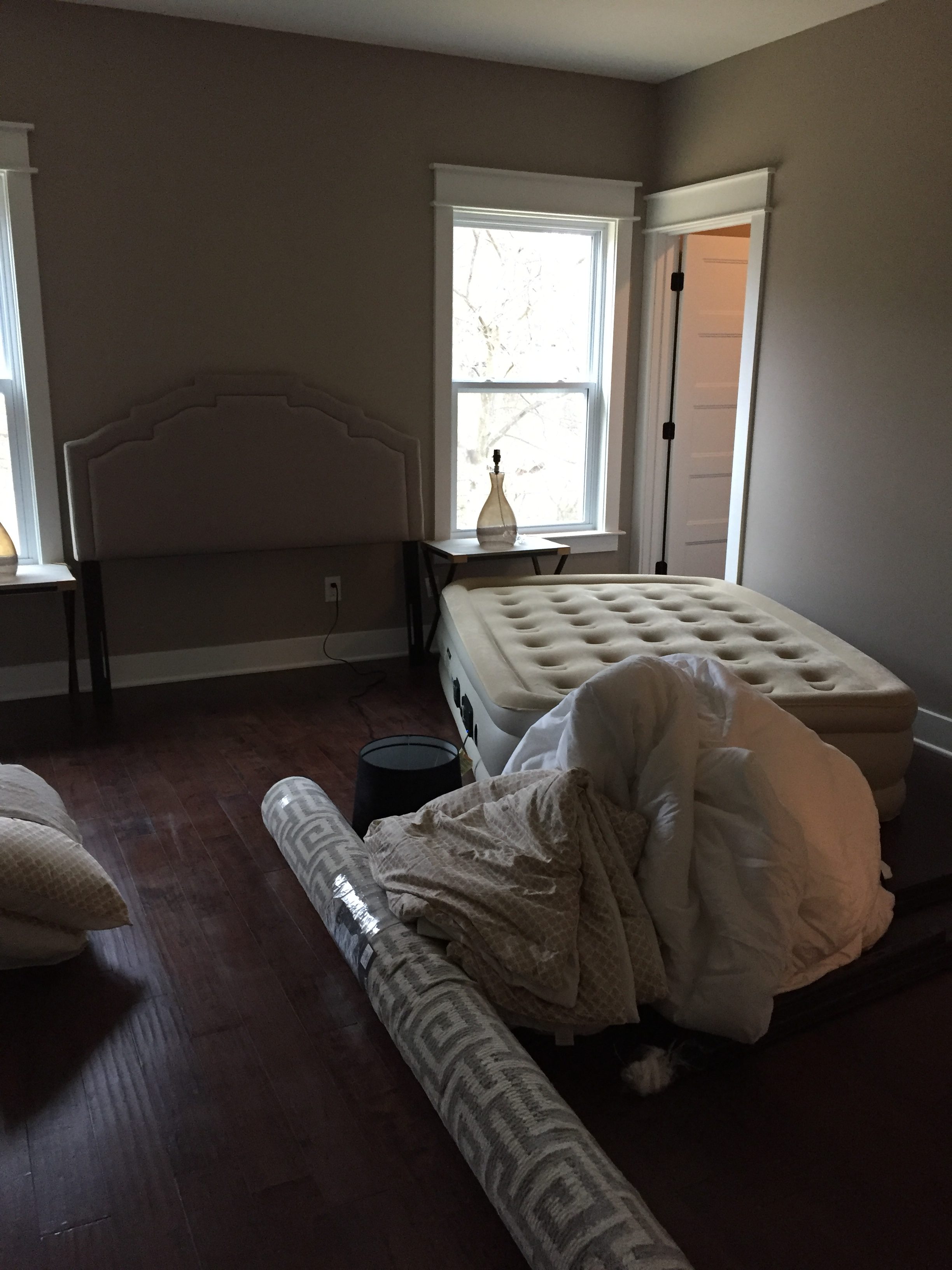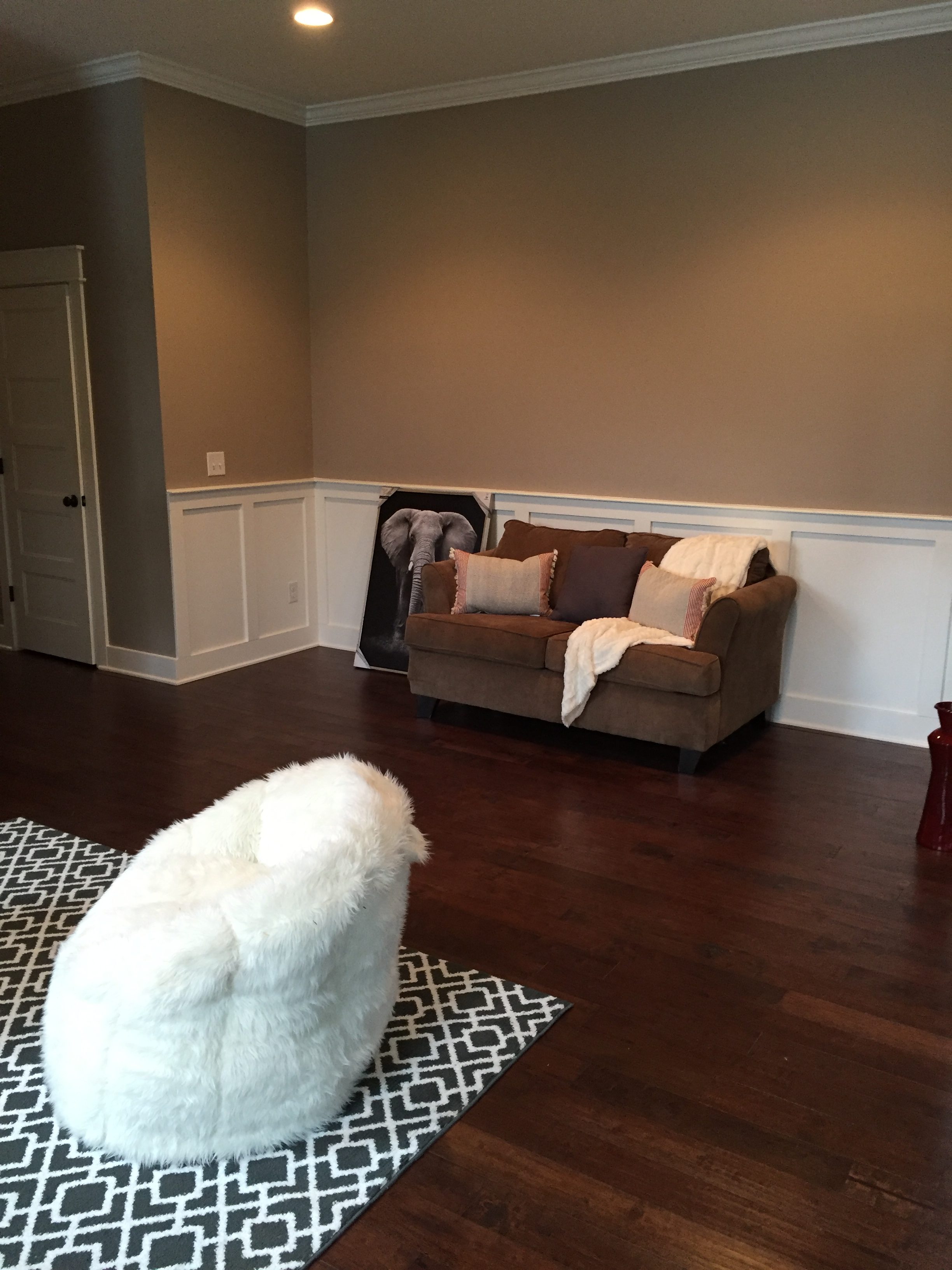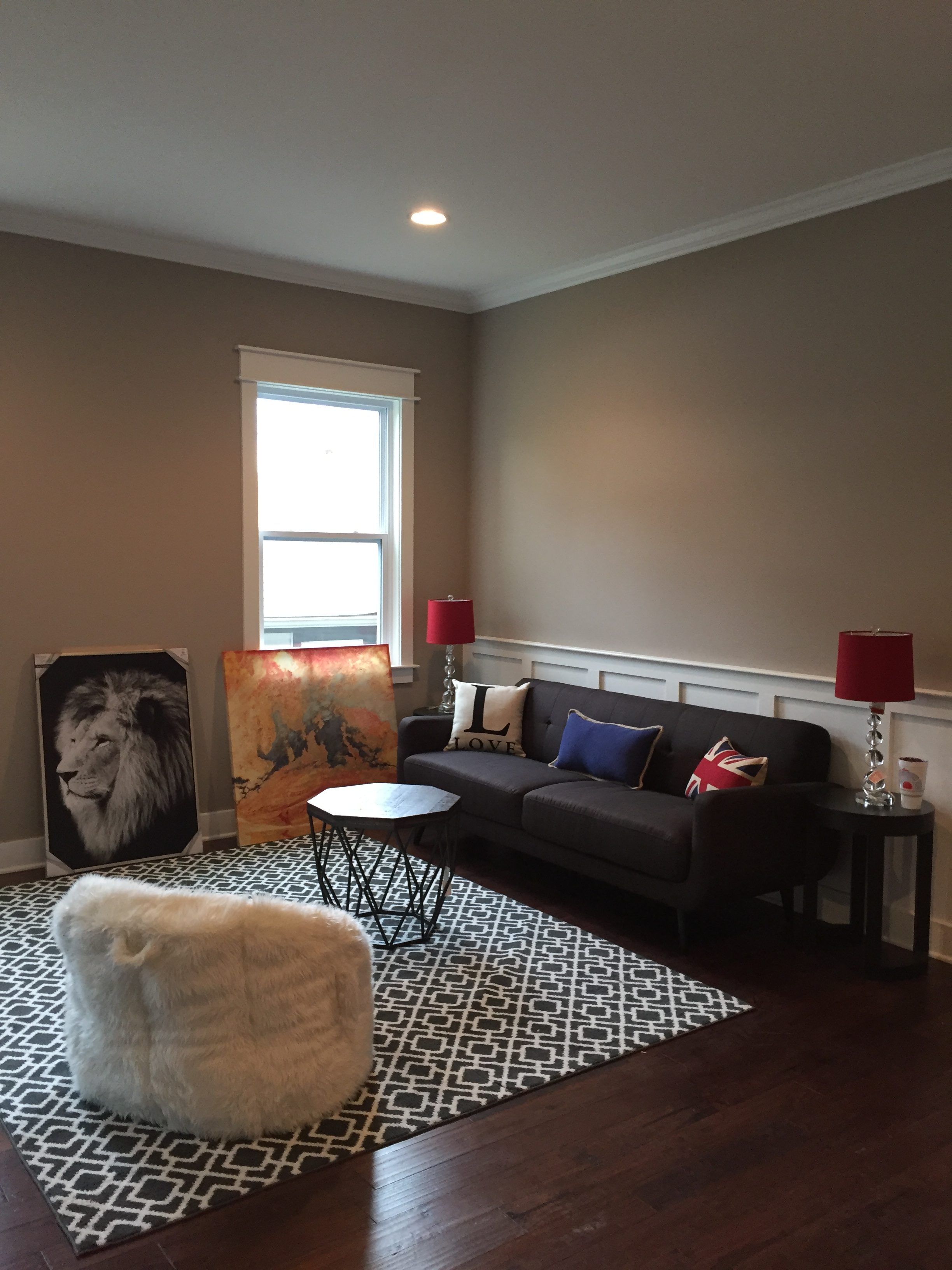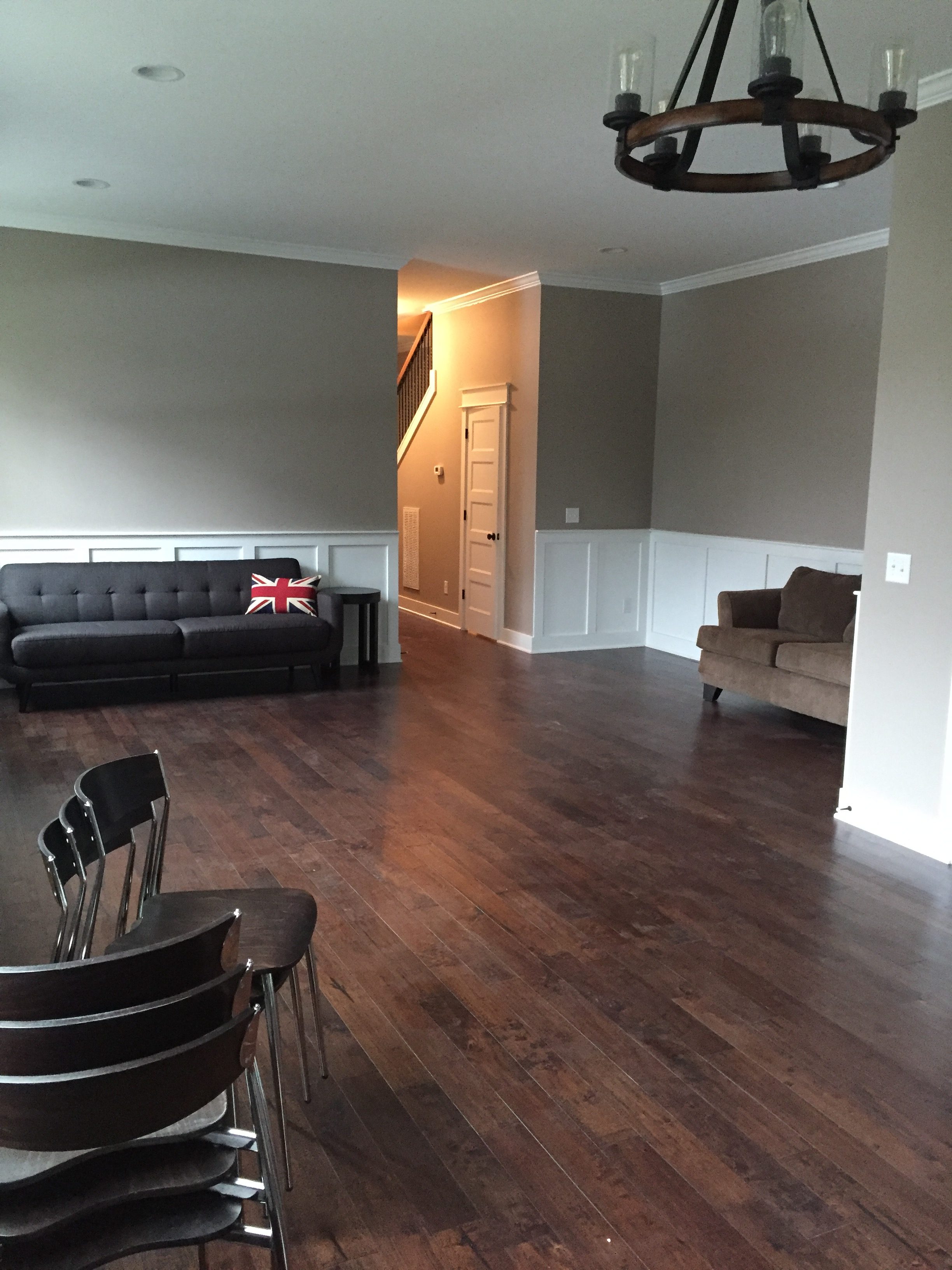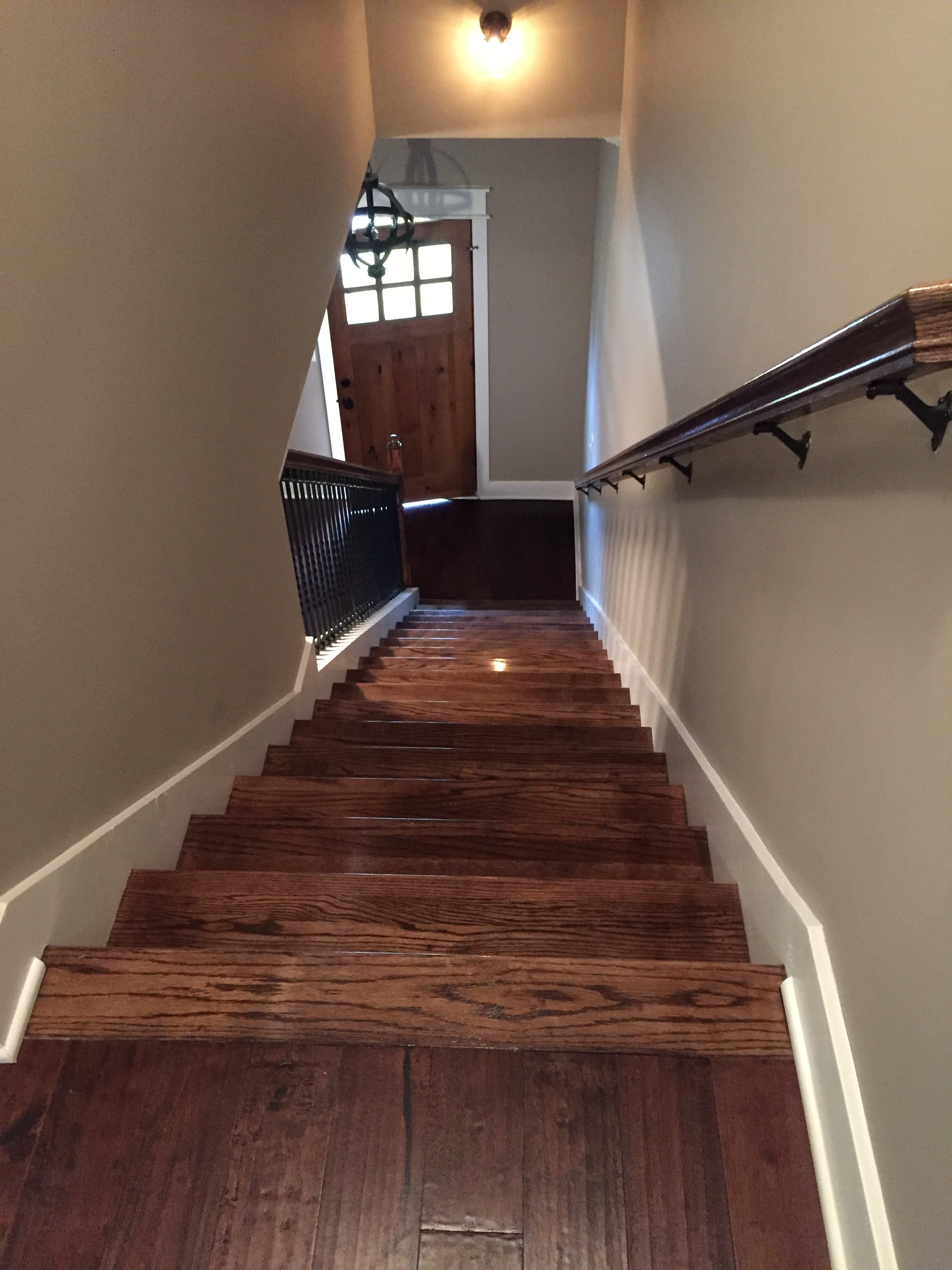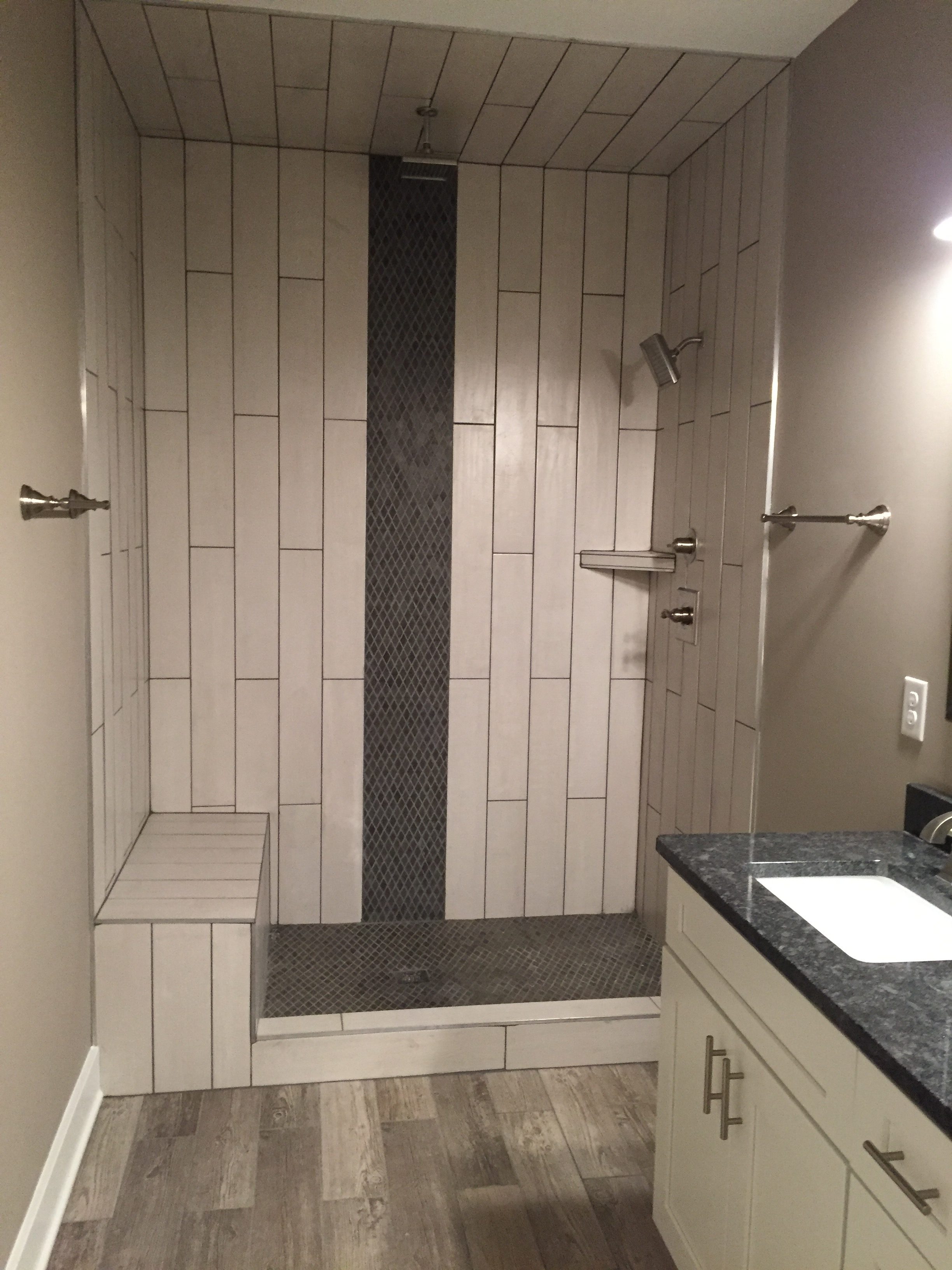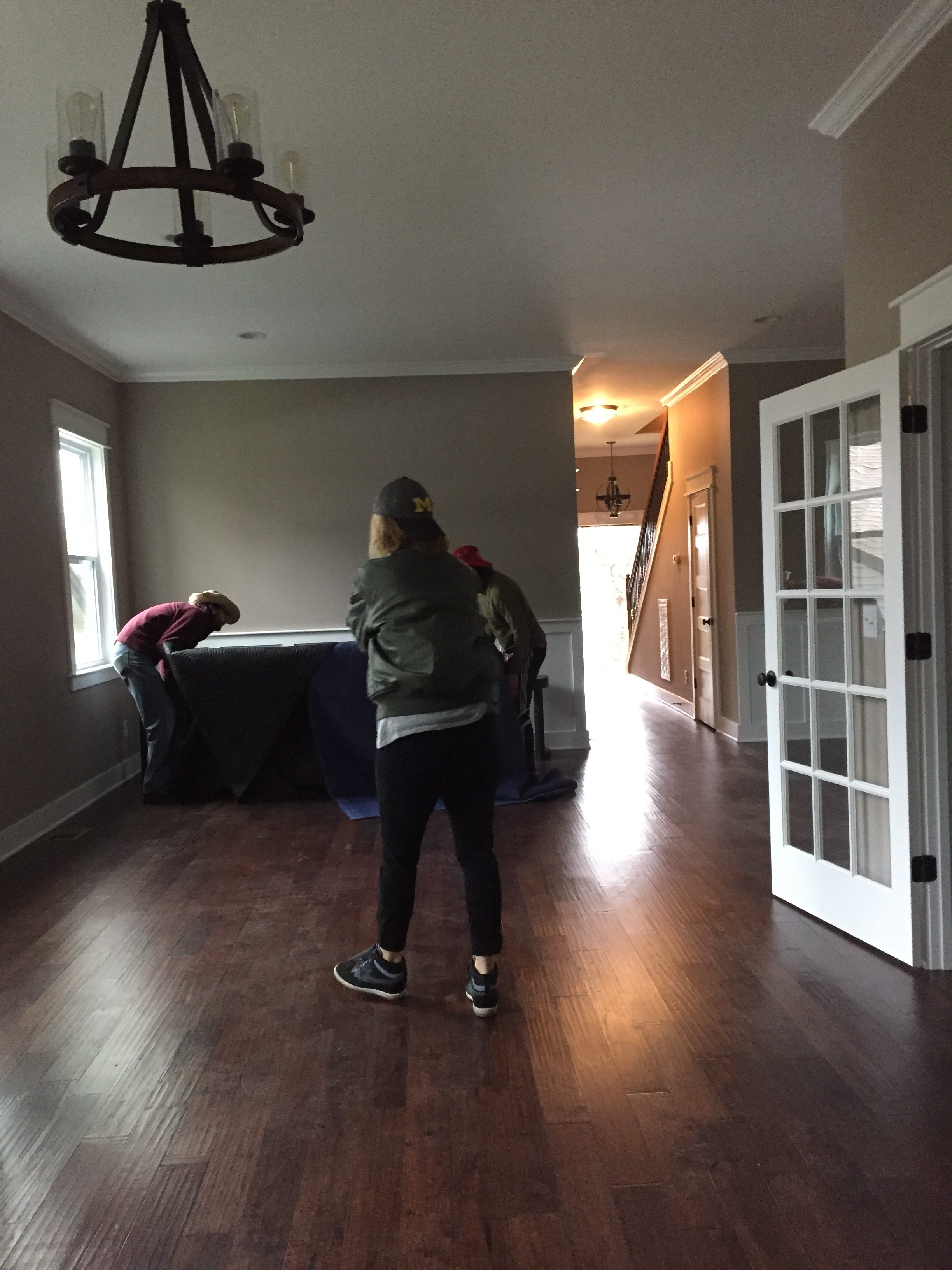 Investment Summary
---
45 x 70 foot long lot  turning into 2 unit builds selling for $345K each
Property Overview
---
45 x 70 foot long lot
2 units
Selling for $345K each
Market Value Analysis
---
Frequently Asked Question
---
Managment
---
Our management team is a group of professionals, whose backgrounds consist of many years of experience in management of resources and facilities as well as many years of marketing of various products.
GENERAL CONTRACTOR:  Tom Bucchino
Tom has been providing superior craftsmanship for over 45 years.  Tom is a third generation custom homebuilder and remodeling contractor. Tom learned from his grandfather and father to begin a job and complete it before starting another job, and this is how he runs his jobs today.   Tom's projects range from headliner figures (like sports stars and politicians), to small remodels, to multi-unit planned communities.  Tom is a hands-on GC that you can expect to see on the job site every day.  No matter how big or small the job is, Tom applies the same attention to detail and quality craftsmanship every time priding himself with the ability and knowledge to assist or complete every trade job in the home construction field.  If needed, Tom can personally build the cabinets, trim the home, complete the sheet rock, hang the fixtures or put in the plumbing.  Tom is able to spot problems long before they become a problem without interrupting the daily traffic pattern.  Tom knows how to design luxury homes with all the amenities that today's buyers expect.  What Tom has heard the most from all his customers is, " Wow I did not expect to see you working here every day."
REALTOR:  Ashli Williams
I'd love to have the exclusive listing for all your re-sale's and exchange for this, I'm available to you start to finish for all your design/finish needs/assistance etc. I reduce my commission for all resale investors.  I've been renovating here in East Nashville exclusively for 3 years full time.  I've done 25 renovations myself and they've all sold at my desired resale or higher. Tom is my recomended contractor, awesome and always gets the job done beautifully and on time.
Download Documents
---
Location
---